Happy Holidays! Tis the season for giving, appreciating the ones you love, and blasting loud riffs. Don't settle for thoughtless presents this year! Here's our ultimate Laney gift guide for the guitarist, bassist or music lover in your life.
Header photo: Monica Valli & the CUB-SUPER12 by Andrew Morton Photography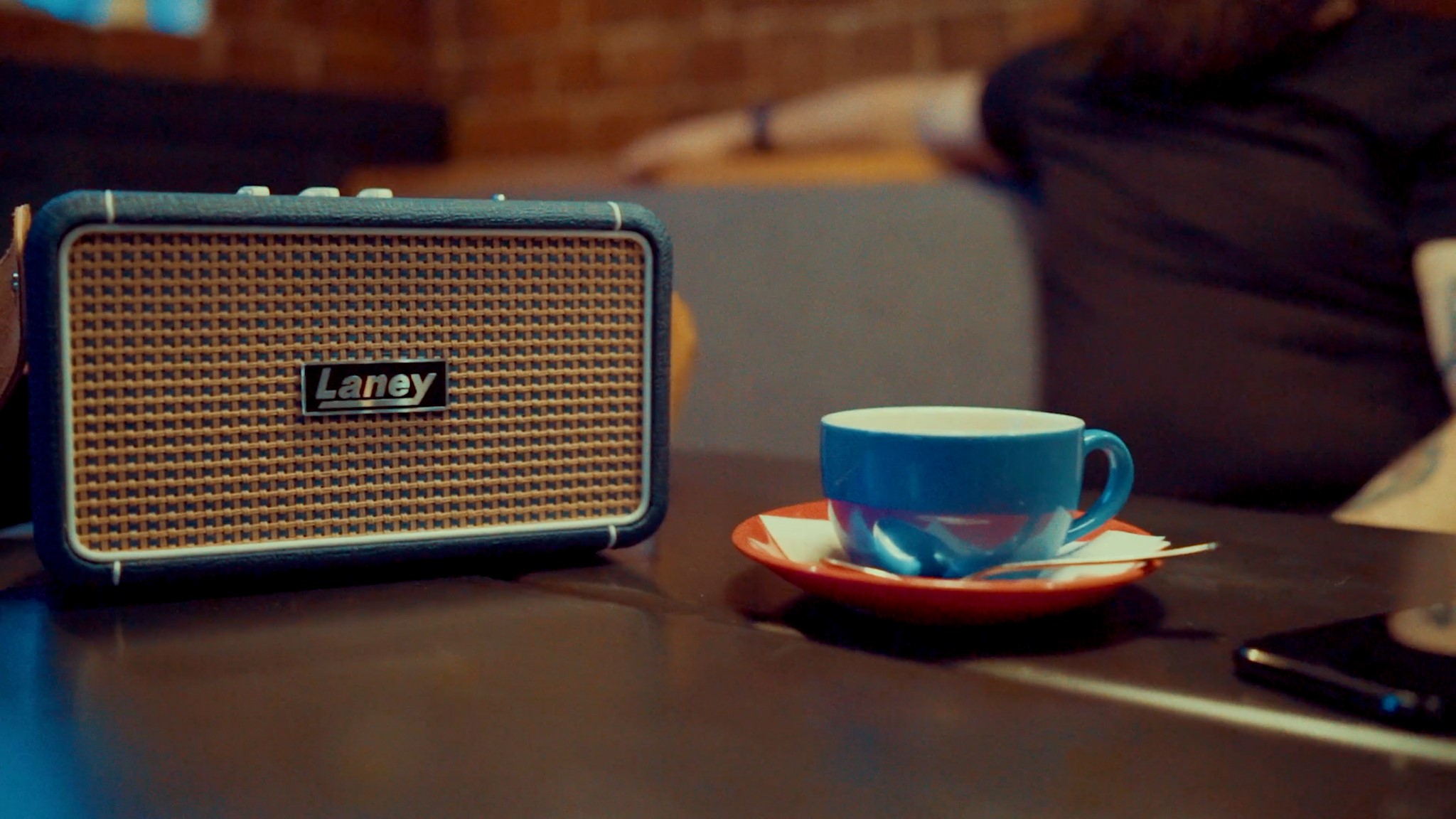 Laney Sound Systems Bluetooth Speaker
This is not an amp! We repeat, not an amp!  The Laney Sound Systems Bluetooth Speaker was invented so that everyone can enjoy Laney sound quality. Highly acclaimed by Tony Iommi himself, this portable, battery-powered bad boy has onboard EQ, 20 hours of playtime on one charge, a USB phone charging socket and a stylish shoulder strap for easy transportation. Play your favourite tunes anywhere. What better gift than music? 
Purchase directly from us here. 
Check this out: 5 Things You Should Know About The Laney Bluetooth Speaker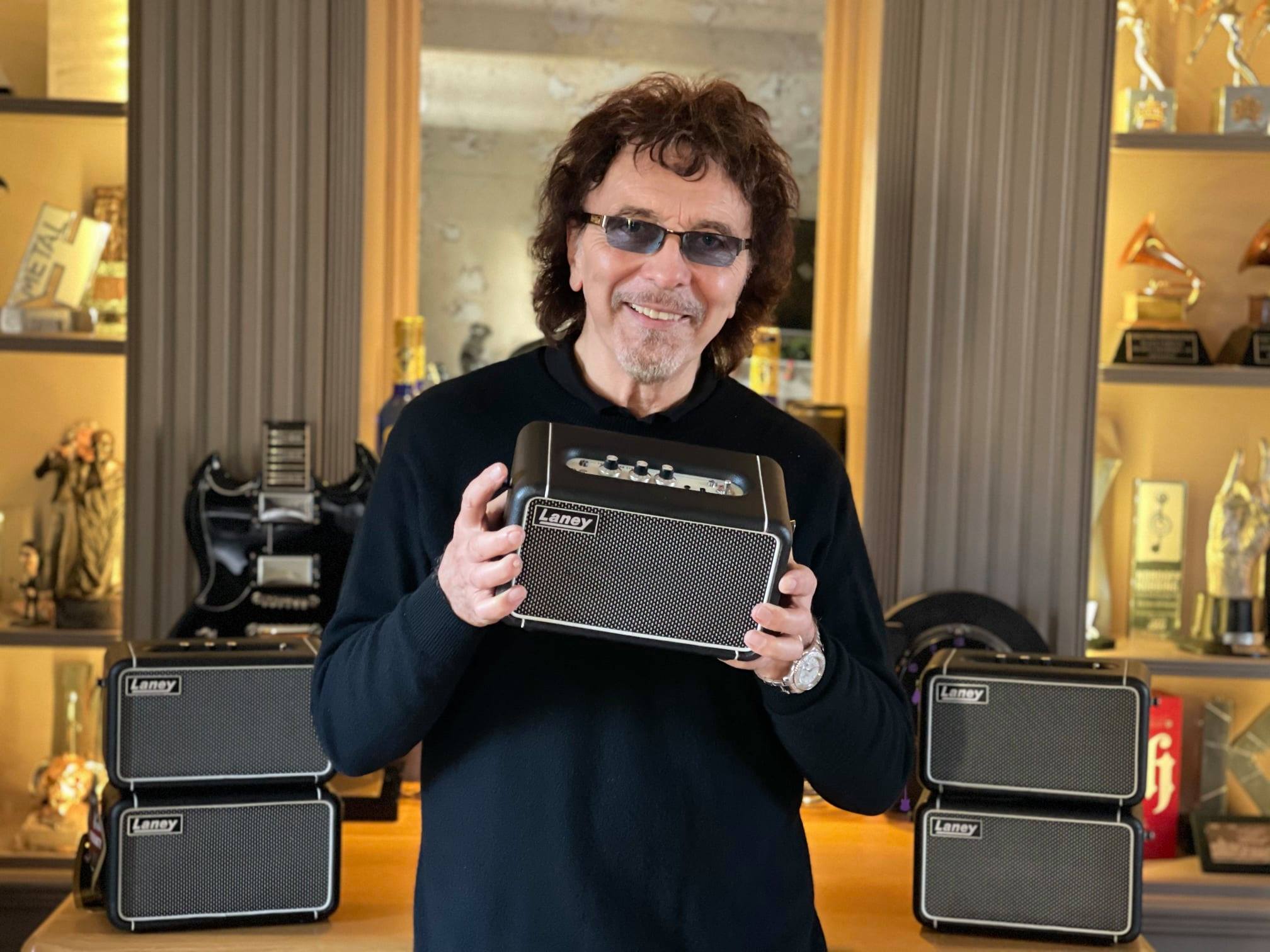 LANEY MINIS
Every guitarist or bassist needs a mini amp! From practice to backstage to hanging out with friends, keep the riffs flowing with a Mini Laney! The MINI, MINISTACK and MINI-BASS boast an array of awesome features so you can craft your sound on the go.
It gets better…Some of the Minis are also Bluetooth enabled, meaning they double as a Bluetooth speaker!
The most impressive feature is the LSI – Laney Smartphone Insert. Connect to your favourite tone-generating app to browse thousands of iconic guitar tones. All Laney MINI amps come with a free 3-month full subscription to Tonebridge and Ultimate Guitar.
BLACK COUNTRY CUSTOMS GUITAR & BASS PEDALS
The perfect size for a stocking filler! The Black Country Customs triple mode guitar and bass pedals were designed and engineered in our UK workshop to be your 'partner in tone'. Why not treat yourself or a loved one to a fresh pedal?
Check out the range here.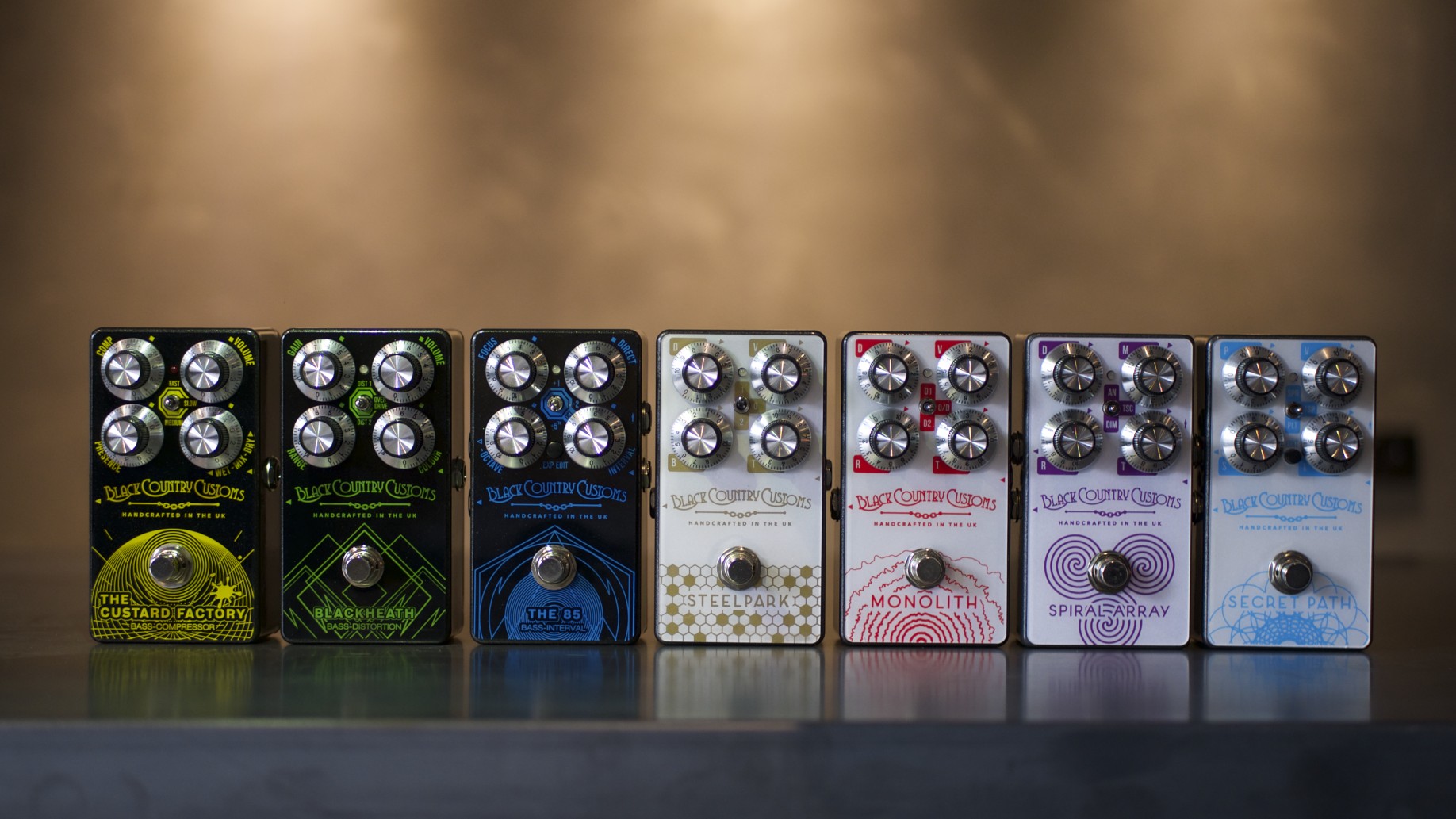 DB-PRE BASS PREAMP
This one's for the bassists! Whether you're adding to your rig or using this as your standalone bass tone, the DB-PRE gives you the freedom to take your sound anywhere. 
Featuring both FET & TUBE signal paths and incredible tone shaping capabilities, this one's a bass gear essential! 
Why not give a little love to the bass player in your life?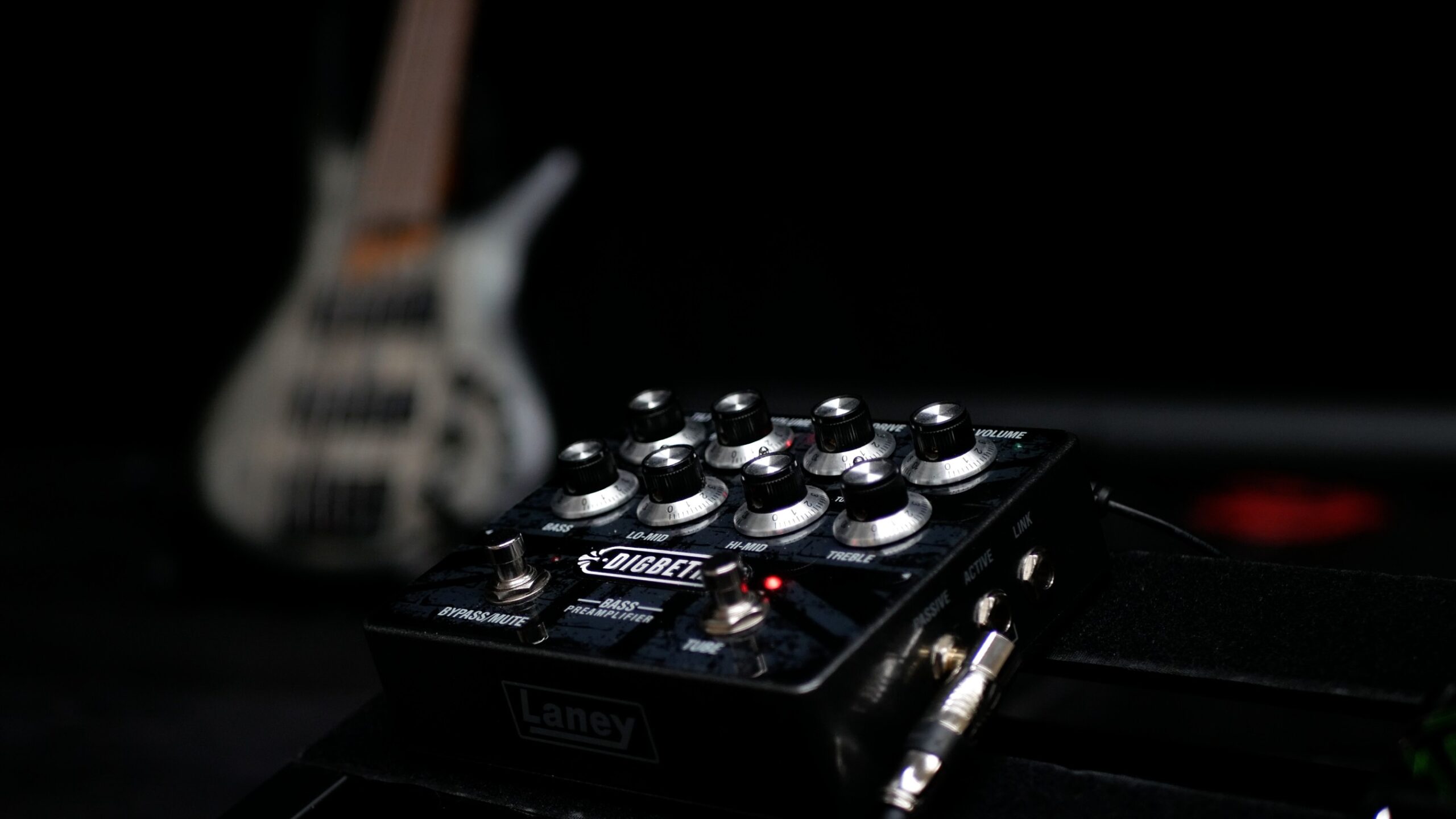 CUB-SUPER10
This little tube amp would look GREAT under your Christmas tree. It would sound even better! The CUB-SUPER10 is perfect for studio, stage and practice. Whether you're gifting a beginner guitarist their first 'proper' amp or adding to the collection of a seasoned player, this amp is a crowd-pleaser. 
Feeling festive? Why not upgrade to the CUB-SUPER12 for extra oomph and added features?