Sound quality. You don't know it until you've experienced it. Immersion, Transportation – It's a fine art! Making things sound nice is our absolute JAM here at Laney. We have a workshop full of 'Tone Wizards' in constant quest of those crystal clear sweet spots, paving the audiophile's path to contentment. Laney Sound Systems, you see, emerged from the desire to spread Laney quality audio to anyone with a pair of ears. Yes, our true love may be making brain-melting guitar amplifiers, but we want all lovers of sound to be able to listen through the lens of a rockstar. Here are 5 things you simply must know about the F67 Laney Bluetooth Speaker. 
1. Tony Iommi Loves 'Em.
All Hail Mr Iommi! We love him, you love him, he loves Laney. Are we using the king himself as a not so subtle marketing ploy? Of course, we are. See how happy he looks!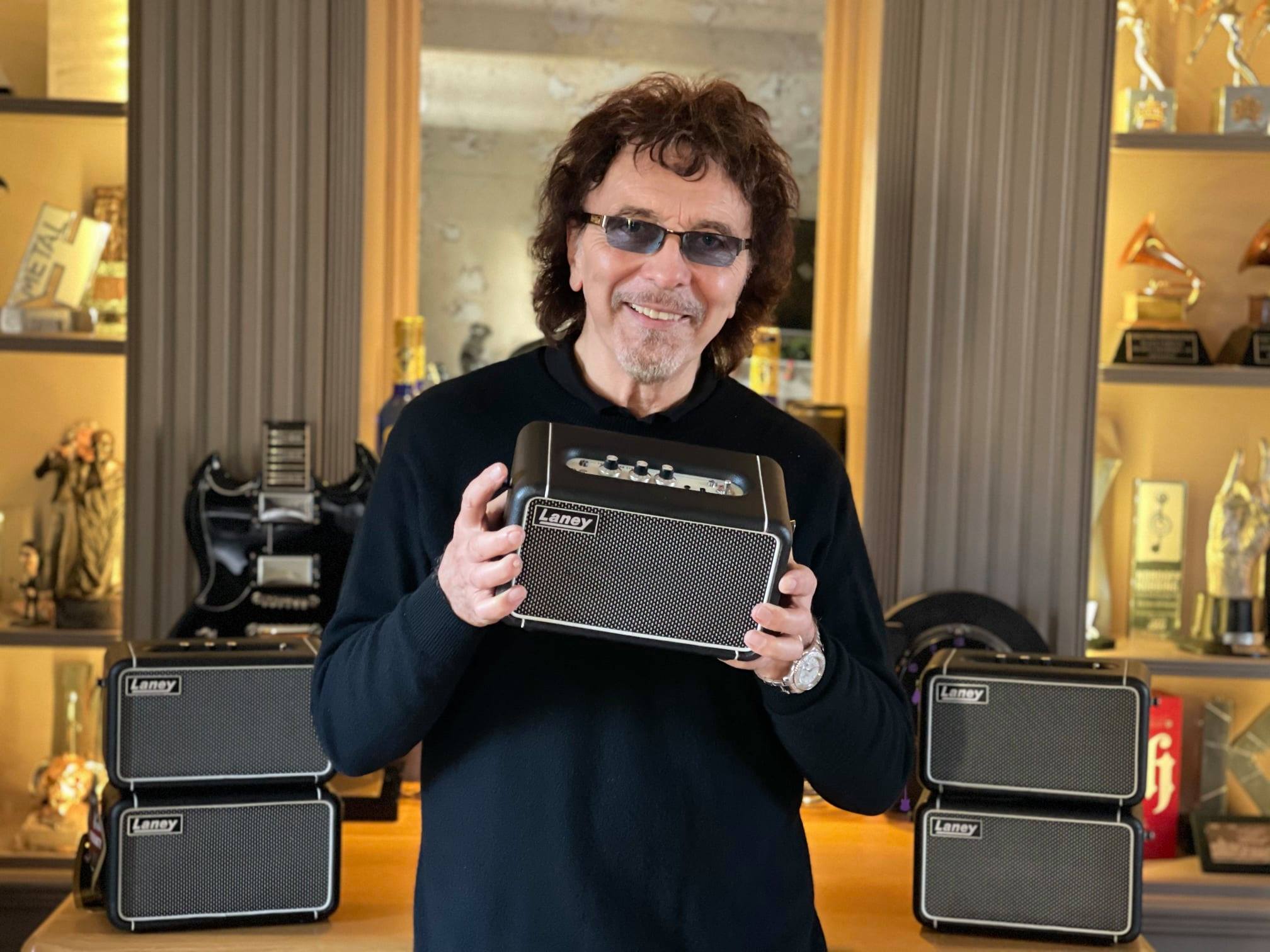 2. It's not an amp.
Seriously. It's not an amp! We can't seem to be clear enough about this one. It is many things, but not a guitar amplifier. If you're after the Mini-Laney or Ministack, you're in the wrong place, kid.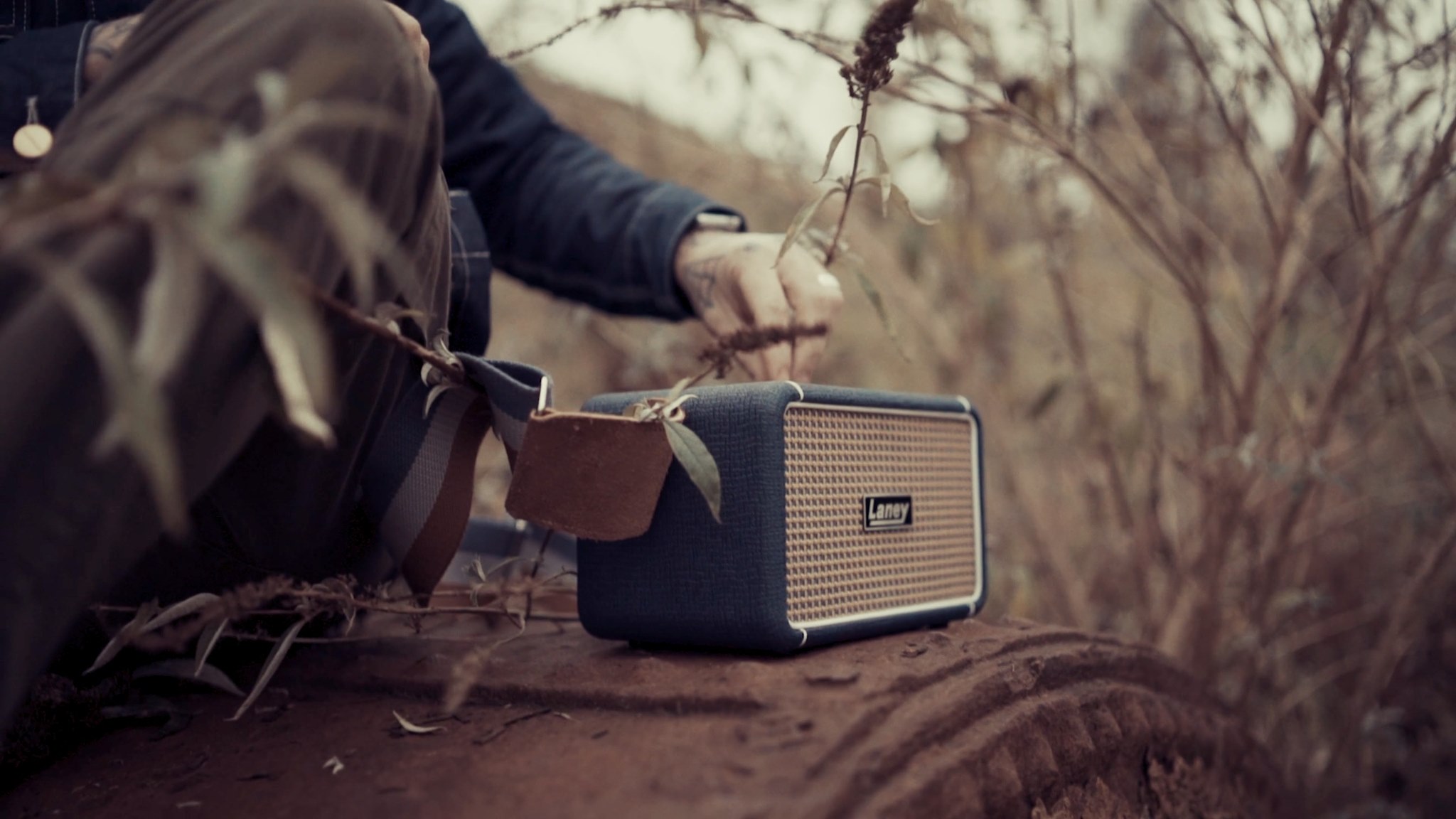 3. It's sexy.
 Beyond its spectacular specifications, The F67 Laney Bluetooth Speaker just looks super cool. Choose between our Lionheart and Supergroup models and watch it elevate your aesthetic. It just oozes 'rockstar'!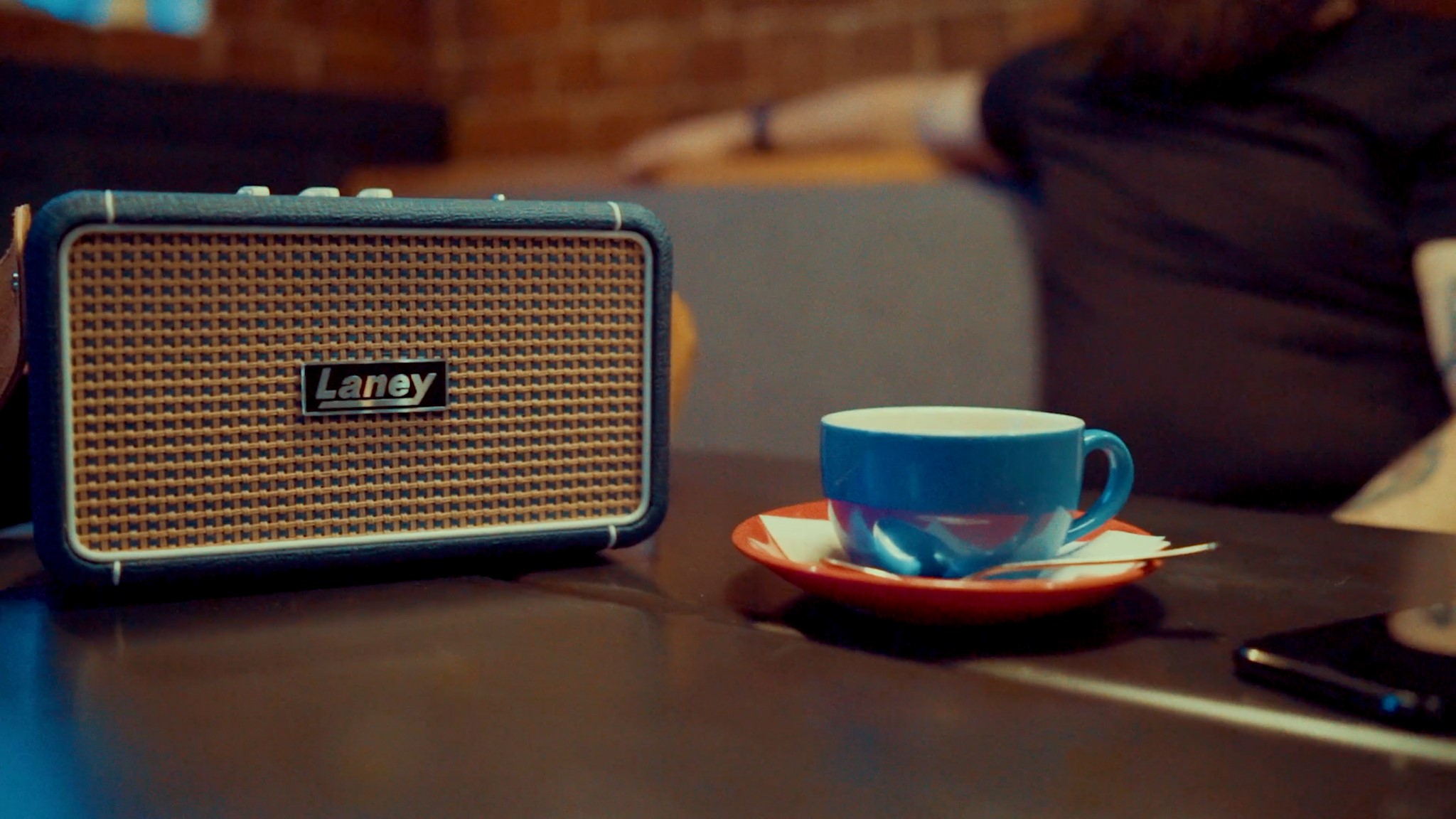 4. The Laney Bluetooth Speaker Saves Turtles.
Plastic is sooooo last year. That's why the Laney Bluetooth Speaker comes with 100% recyclable packaging.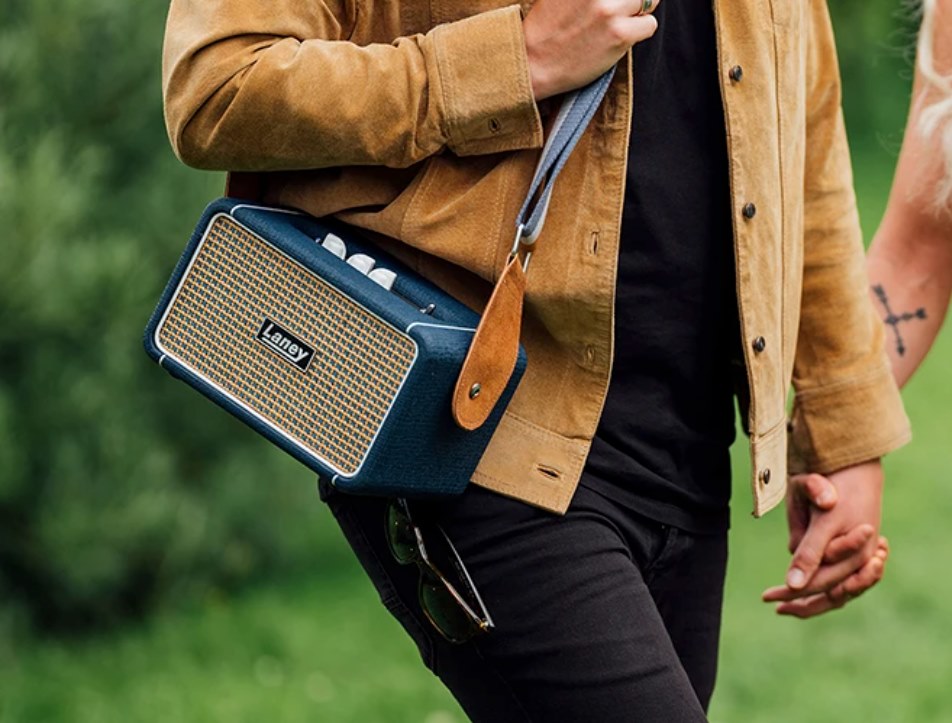 5. Nice Neat Facts.
Here are some actual features of the Laney Bluetooth Speaker, beyond its astonishing good looks and Iommi testimonials:
20 hours of playtime on one charge 

Charge your device whilst listening 

Bluetooth & aux connection 

Solidwood construction 

Guitar-style shoulder strap for transportation 

Designed & engineered in The UK

Full specs here.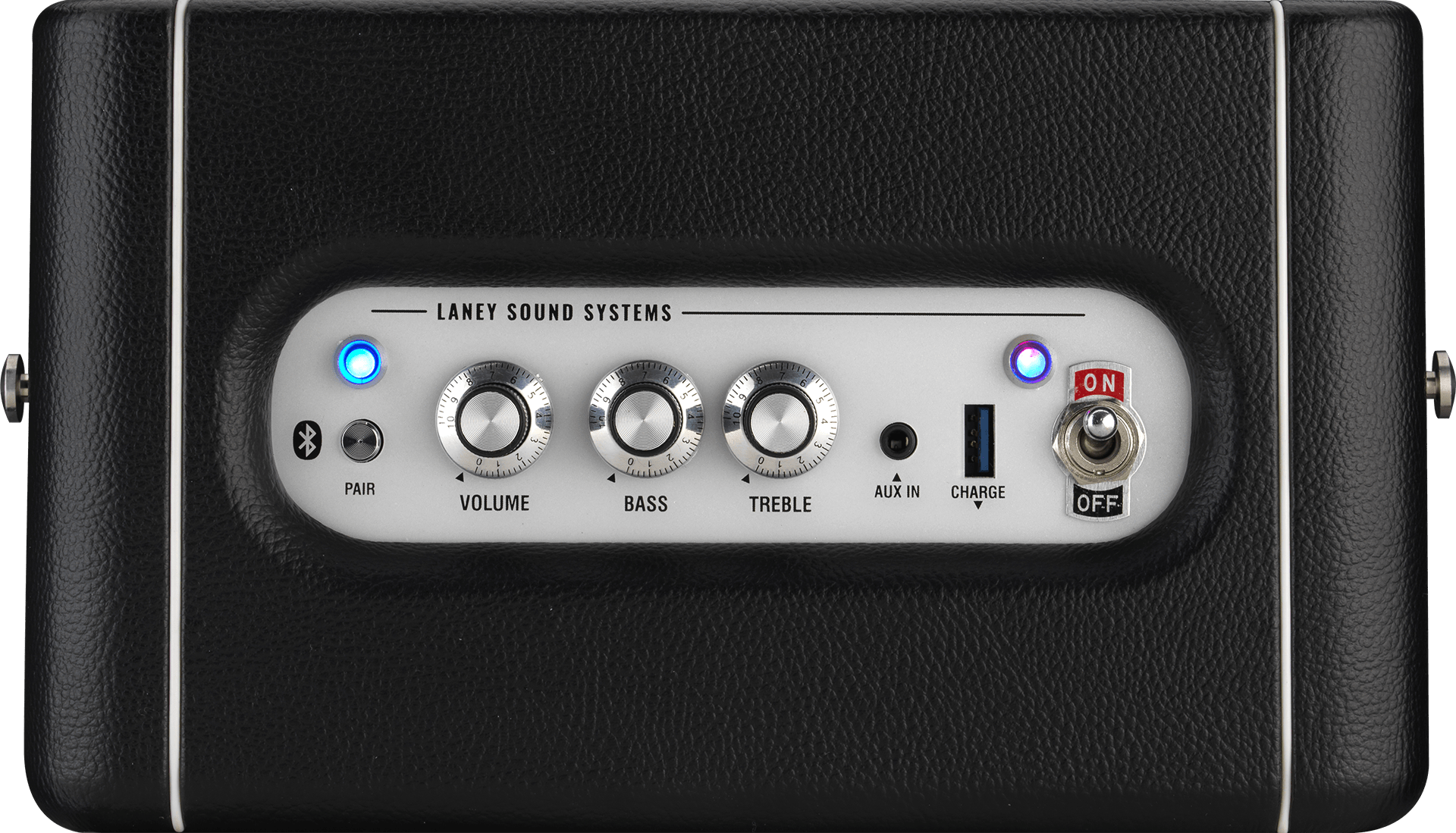 So, there's the lowdown. Wanting to gift the music lover in your life, or treat yourself to an upgrade from your phone speaker? You know what to do. Big Laney love!