The originator of powerful bass tones…
Black Sabbath invented heavy metal, that is a FACT. The first Black Sabbath album was released on 13th February 1970 and it set the bar for a new sound. It was an industrial sound, created by two music icons, Tony Iommi on guitar and Geezer Butler on bass.
Both players used the same amp at the time, a Laney LA100BL head, so-called because 'LA' (Laney) '100' (100 watts) and 'BL' (Bass or Lead).
The 'BL' side of things is quite important, and it shows that bass came first, (quite literally in our case) as our founder Lyndon Laney was a bass player who made the first Laney amp out of necessity. For more information about that, you can check the history section of the Laney website (it's quite the story, despite our bias!).
Back to Geezer. His playing style and unique technique was developed from his love of jazz and pop music, but with the style and power that Black Sabbath were playing, he found himself playing harder and harder, almost literally attacking the bass with quite a level of ferocity.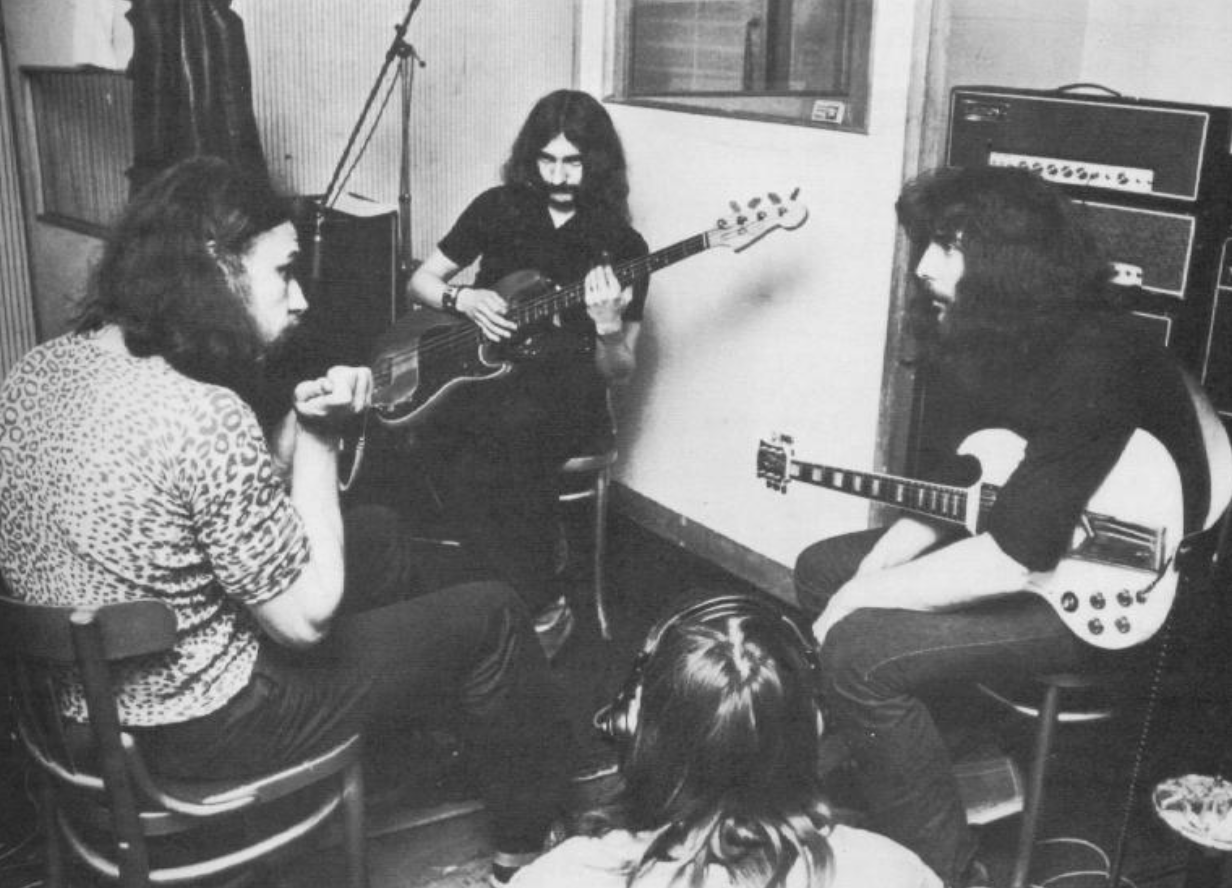 These days, having 100 watts of 'Class A' pure valve power isn't as imperative as you may believe. The main reason for such rigs in the late 60's and through the 1970's was more for the lack of presence and power that P.A Systems provided, so having a backline that could push the sound without the need to go through such a system was really integral to a loud rock and roll gig.
Step forth the mighty Digbeth range of amplifiers, our flagship bass range has a plethora of options and in this blog, you will find how to get the perfect 'original' Geezer Butler tone, but not needing to run an LA100BL at 10 across the panel…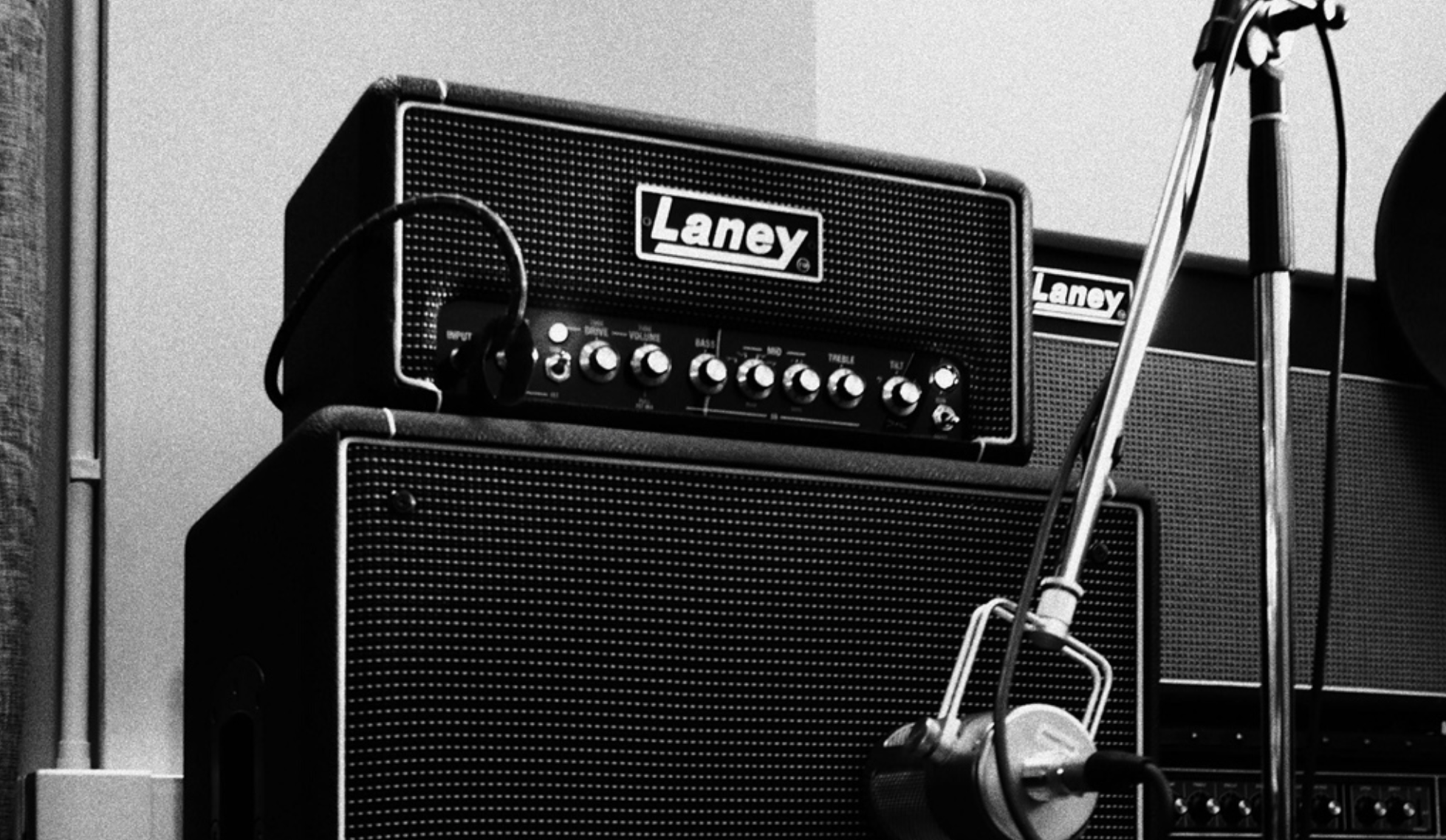 GET THE GEEZER BUTLER BASS SOUND
Head: Digbeth DB500H

SETTINGS:
Channel: Tube
Drive: 6
Volume: 7
Bass: 6
Mid: Setting 4
Mid Level: 9
Treble: 8
Tilt: 4
Now you have the head tone sorted, you need to get your pedal working just right. For this, we recommend the Black Country Customs Blackheath Distortion Pedal.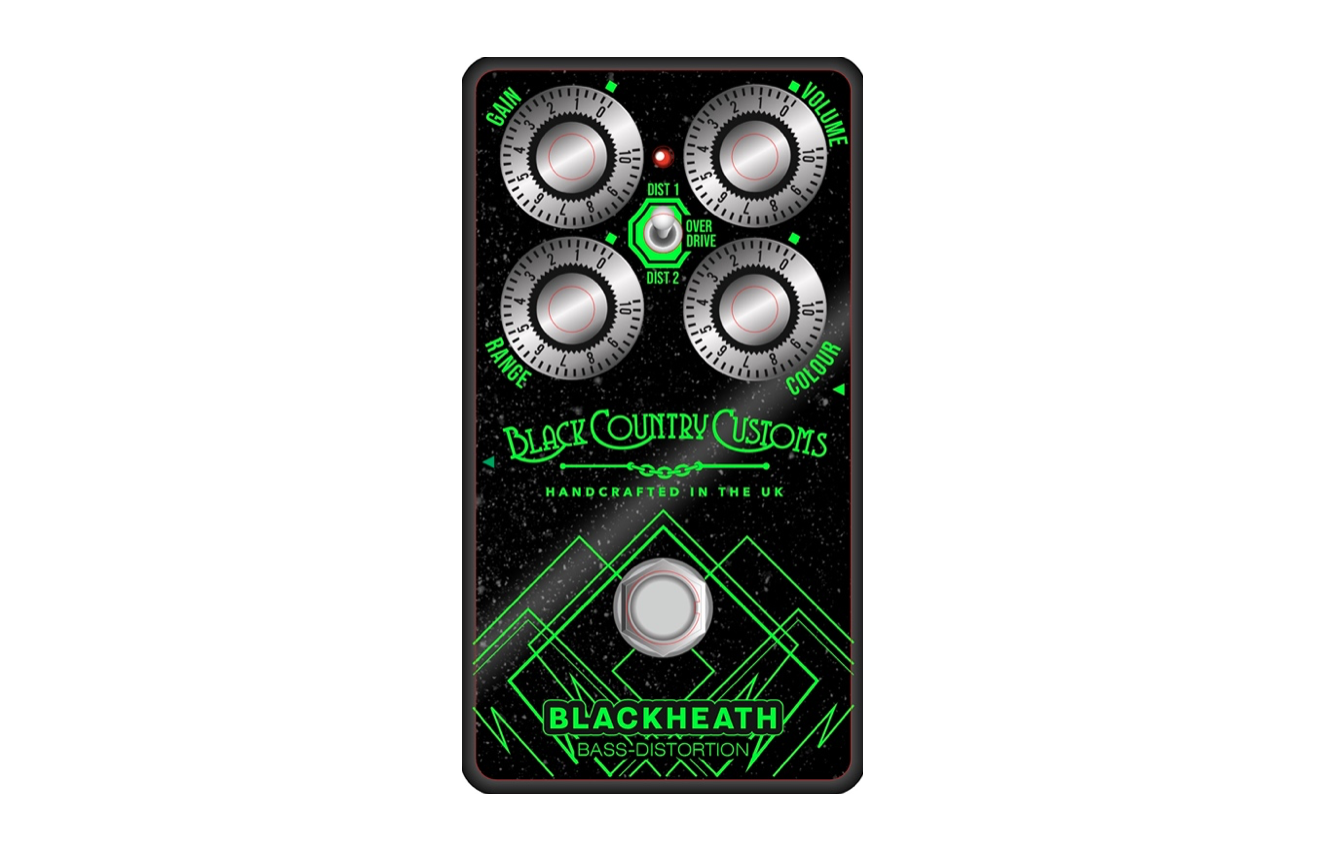 SETTINGS:
Switch: Dist 1
Gain: 7
Volume: 5
Range: 2
Colour: 3
THE GEEZER BUTLER TONE
There we have it, you have now got the Geezer Butler, original Black Sabbath sound and tone from the new Laney Digbeth DB500H and Black Country Customs Blackheath Bass Distortion Pedal.
Stay tuned on how to get many more classic tones on our blog in the coming weeks and months, but for now, get on your Digbeth and play some RIFFS!