Modern Vintage
The infamous 1967 Laney SUPERGROUP amplifier reimagined in a studio format and fused with cutting edge technology.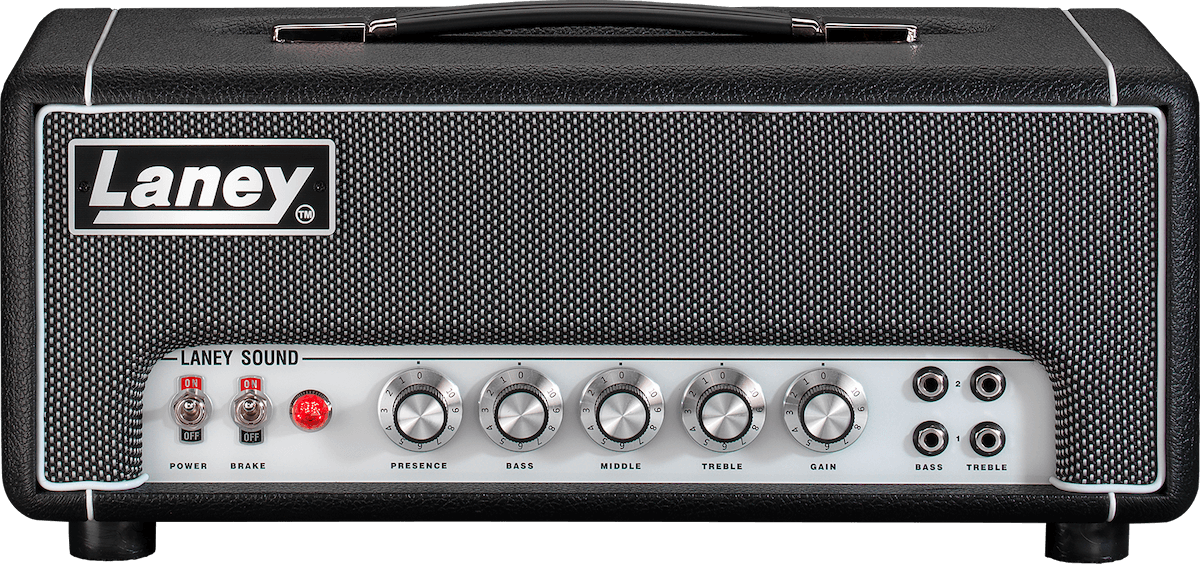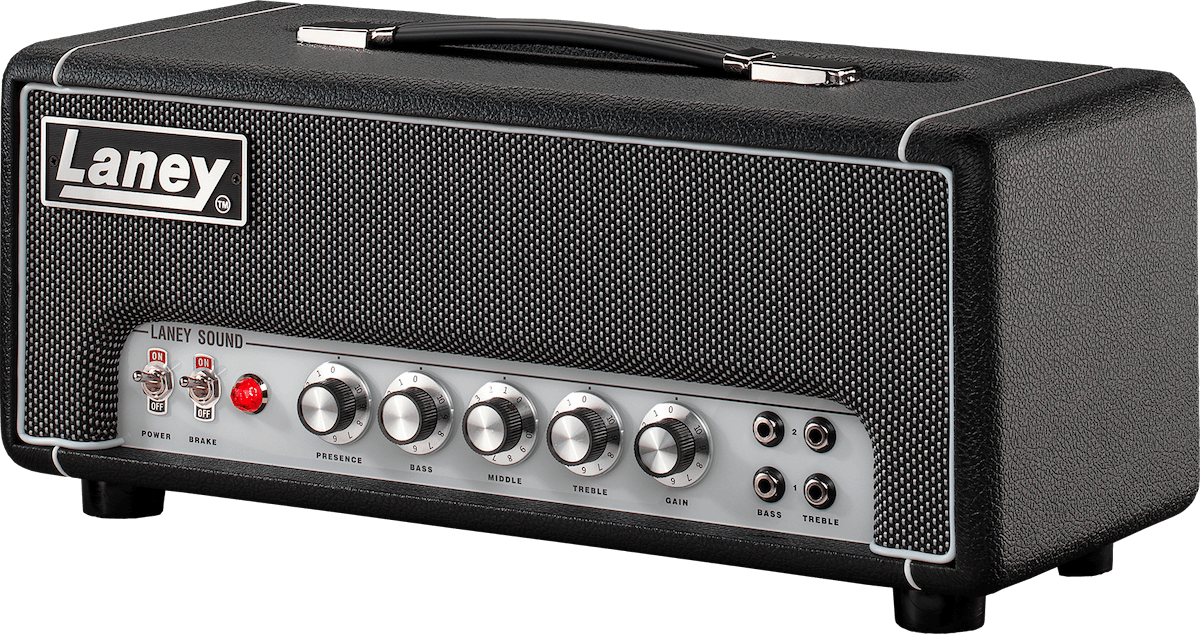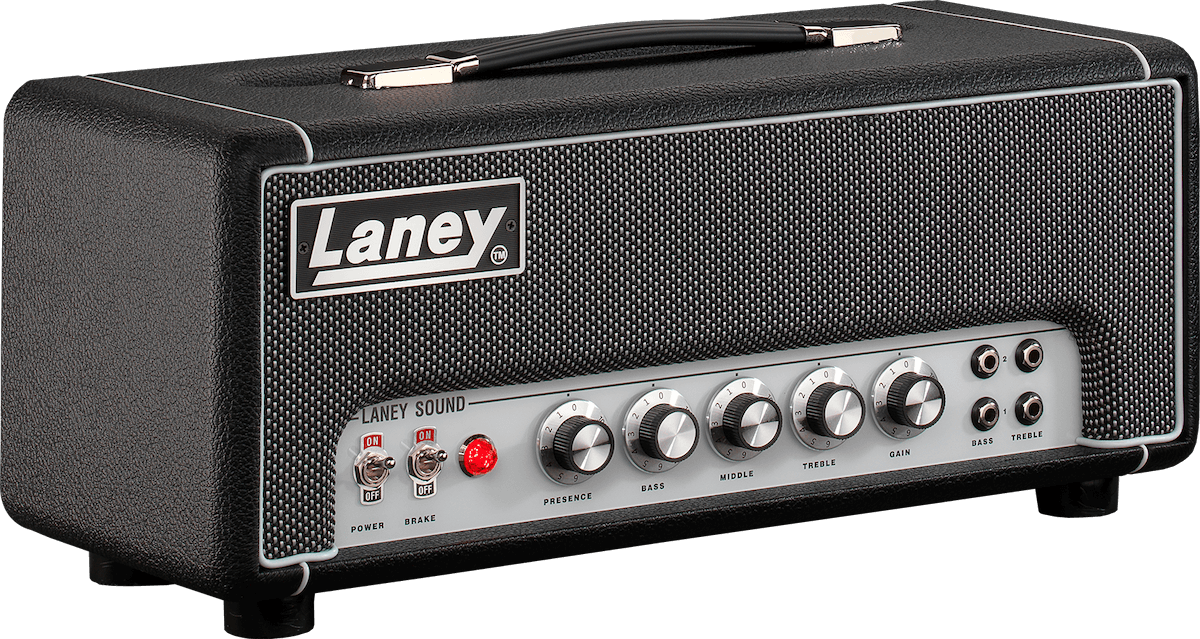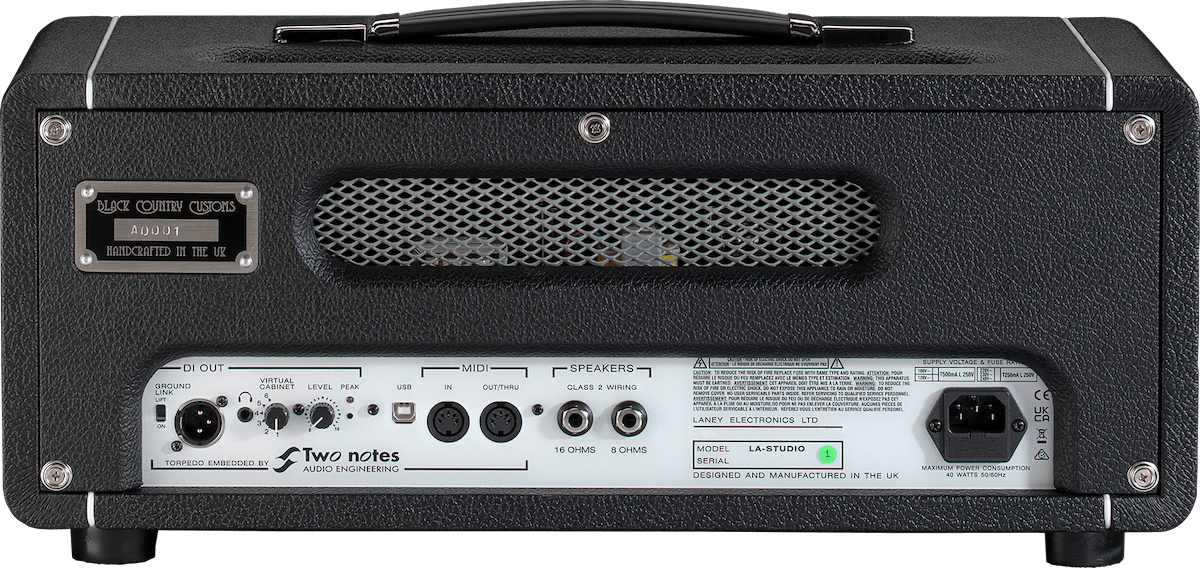 Hi-Fidelity, low volume
The LA-STUDIO is an Impulse Response loaded, 3W or <0.1 Watt version of the critical acclaimed LA30BL head. Loaded with a full Two Note Torpedo module, the LA-STUDIO is a real tube amp with all the benefits and ease of use of a digital PLUGIN. Real hot tubes, real hot tone, real feel and real dynamics. The LA-STUDIO is a REAL PLUGIN.