Jim Lea, the underrated sound of 1970's Rock and Roll…
Slade are often overlooked, and for what reason, I for one am very unsure. They were integral to the sound that took over the world in the early 1970's – the sound of British rock and roll, the sound that bands of their peers were making, bands like Queen, Black Sabbath, ELO and T-Rex.
The sound that Slade had was unique, unique in the way that their music appealed to more than just rock and roll fans, but they appealed to mass pop audiences too. But why? The reason is the brilliance of the songwriting, and alongside Noddy Holder and Dave Hill, the main songwriter was their bass player Jim Lea.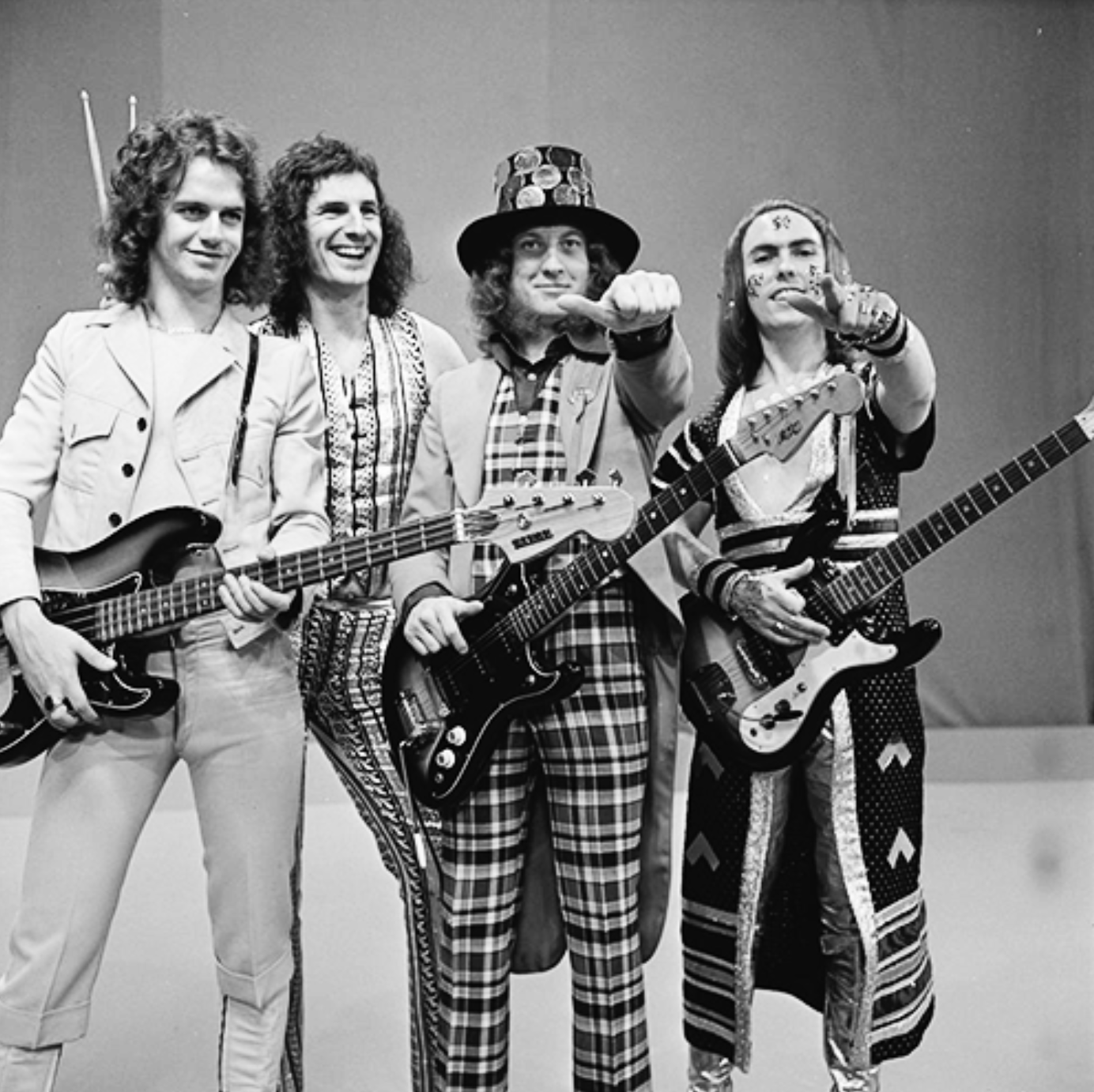 The 'Cos I Luv You' Bass Tone
In the early days, Slade were, like many other local bands to the area, Laney players. Jim, Noddy and Dave used a mixture of Laney amps including the LA100BL, Supergroup 100 and the Klipp. The sounds created during these years include some of the biggest hits of their career including 'Coz I Luv You', 'Mama Weer All Crazee Now', 'Come On Feel The Noize' and of course the smash Christmas hit: Merry Xmas Everybody'
The particular song we are going to look at to achieve some tone just like Jim Lea from Slade is 'Coz I Luv You'. When you hear the song you will hear it's distinctive bass tone, this was played through a Laney LA100BL and matched 4×12 Bass Cab.
The sound and tone of this track has a classic 'thumping' tone, this is something that was synonymous with players who influenced Jim Lea such as Jack Bruce from Cream and John Entwistle of The Who. One protagonist in this type of sound is the bass that was used, a Gibson EB3 in Jim's case. It's humbucker and simple construction gave it a lot of playability ease, something perfect for the energetic style of music that Jim was playing with Slade.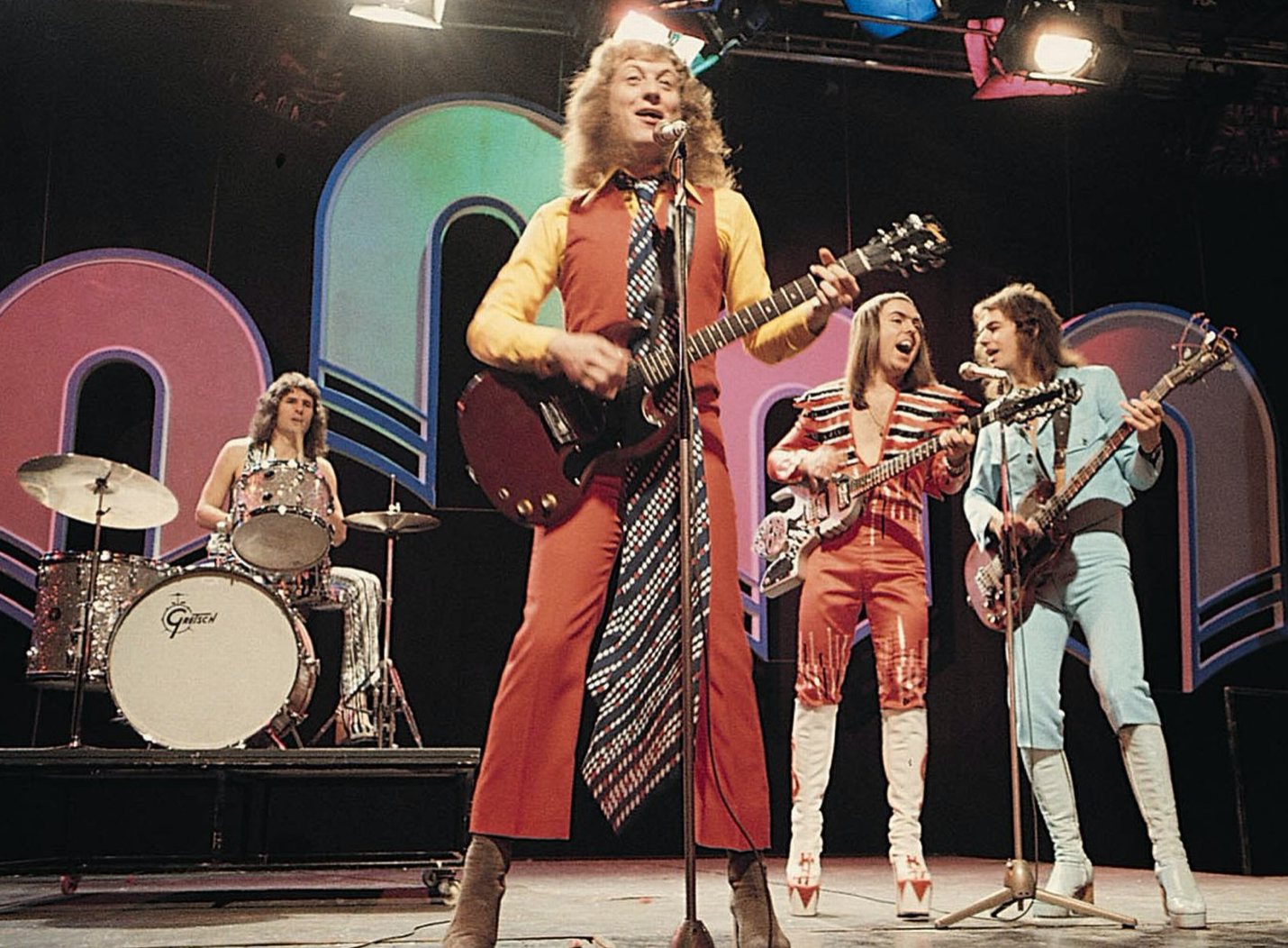 The Jim Lea Sound

Settings:
Channel: Fet/Tube Blend Mix.
Fet: 5
Tube Drive: 6
Tube Volume: 7
Bass: 8
Mid: Setting 2
Mid Level: 7
Treble: 8
Tilt: 4
Now you have the head tone sorted, you need to get your pedal working just right. For this we recommend the Black Country Customs Blackheath Distortion Pedal.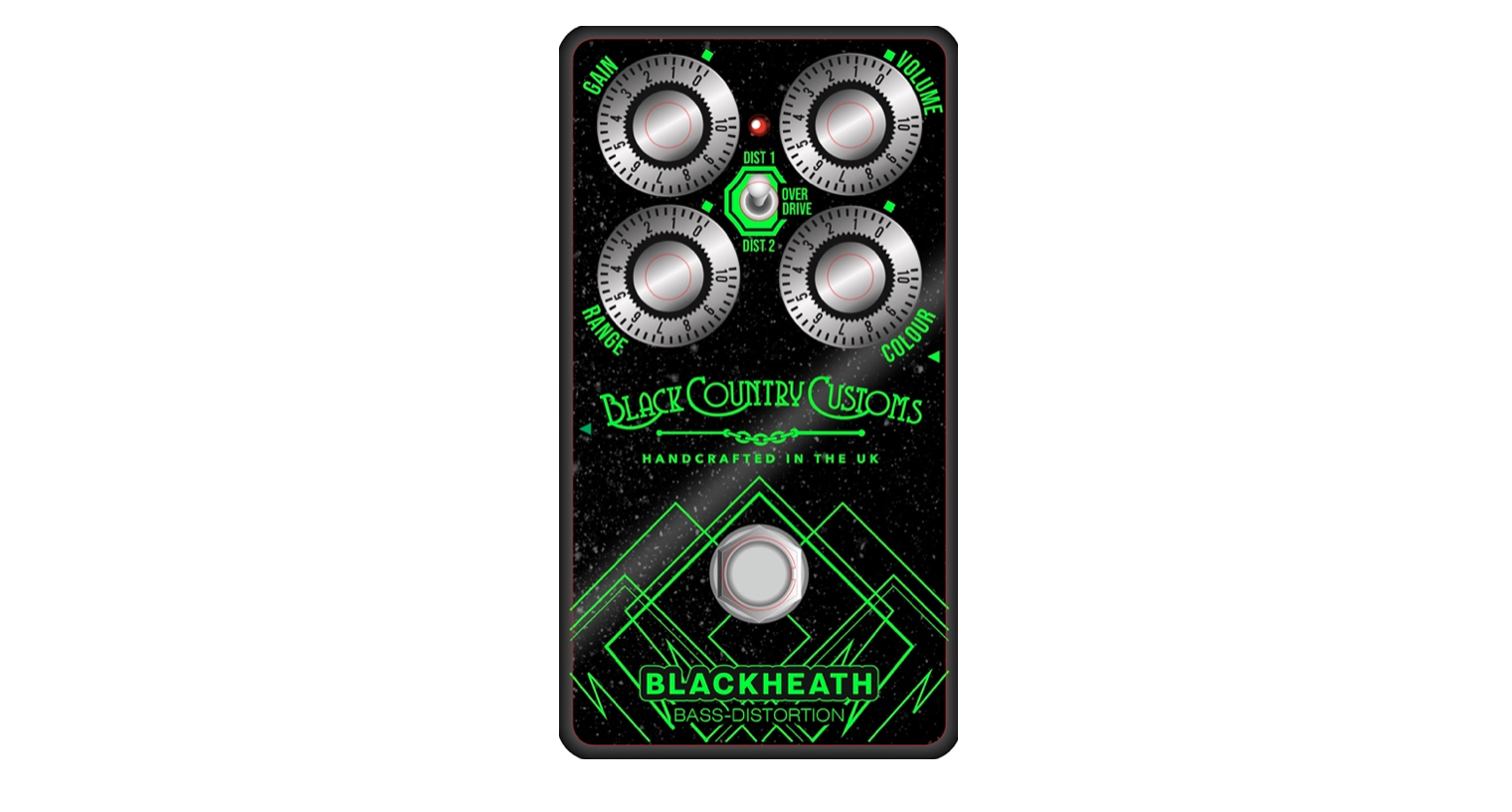 Settings:
Switch: Overdrive
Gain: 6
Volume 5
Range: 3
Colour: 4
And with those tweaks to your amp, you now have the perfect thumping Slade bass tone, the same tone as Jim Lea himself.
Stay tuned on how to get many more classic tones on our blog in the coming weeks and months, but for now, get on your Digbeth and play some RIFFS!