Jack Gardiner joins Laney Amplification with the LFR Range!
Jack Gardiner has built up a solid following from his work with online Guitar Teaching school JTC, his own YouTube Channel, Instagram and on other platforms. Being that he's from he younger generation of players in this modern world Jack plays through a Quad Cortex, Digital Modeller. He's had the desire to have on-stage amplification as well as the In-Ear monitors he's been using for some time and the Laney LFR-112 Powered Guitar Cabinets fit the bill perfectly.
In the video below Jack talks about his first show experience with the LFR-112's which he runs a pair of to enjoy the Stereo sound that Digital Rigs are able to deliver. He also shows us some real world examples of the true tone of FRFR "Full Range, Flat Response" cabinets woven between an exclusive performance both live on stage in Tokyo, Japan and in the studio space where he recorded this interview announcing to the world that he is honoured to join the Laney Family.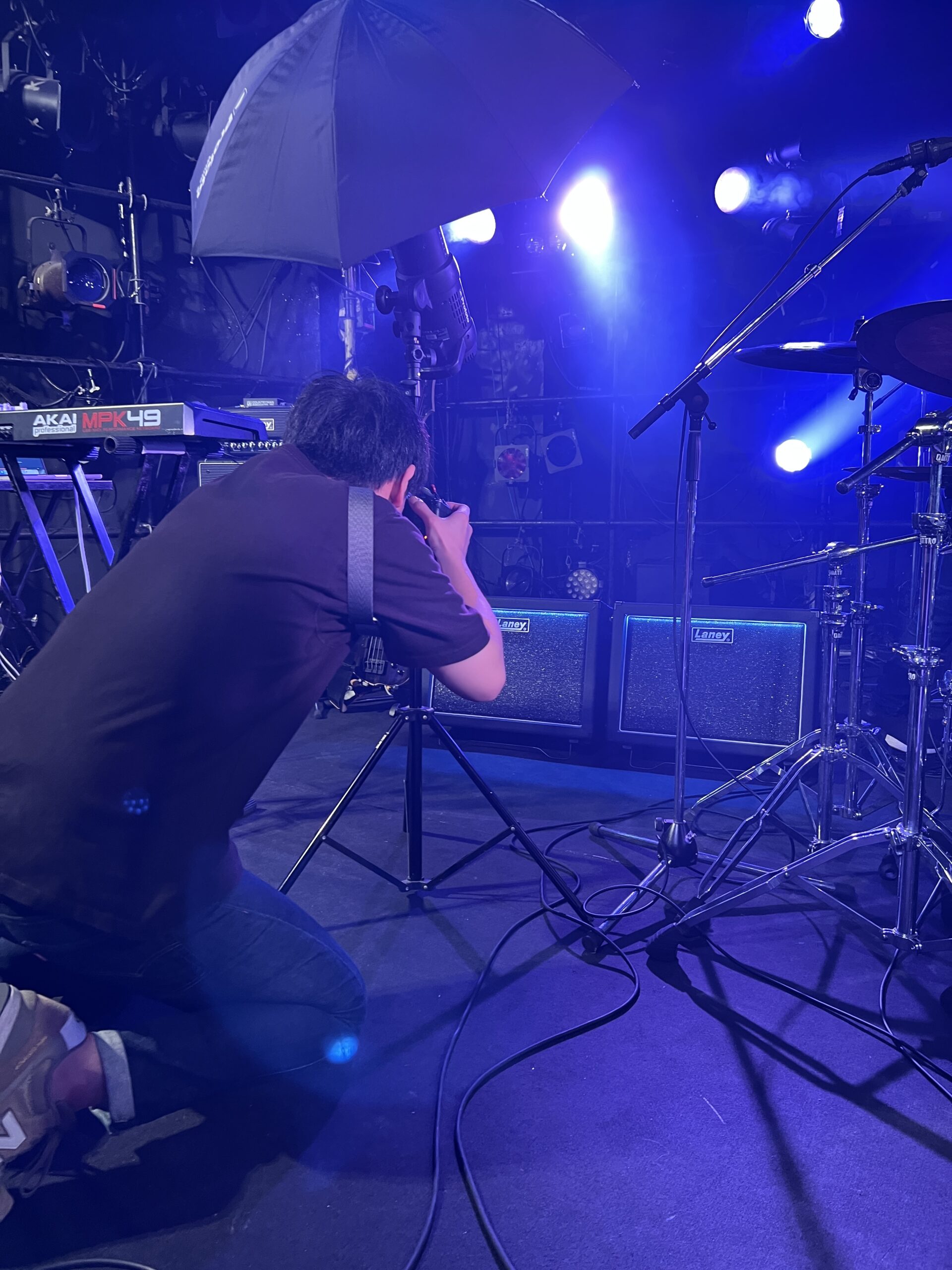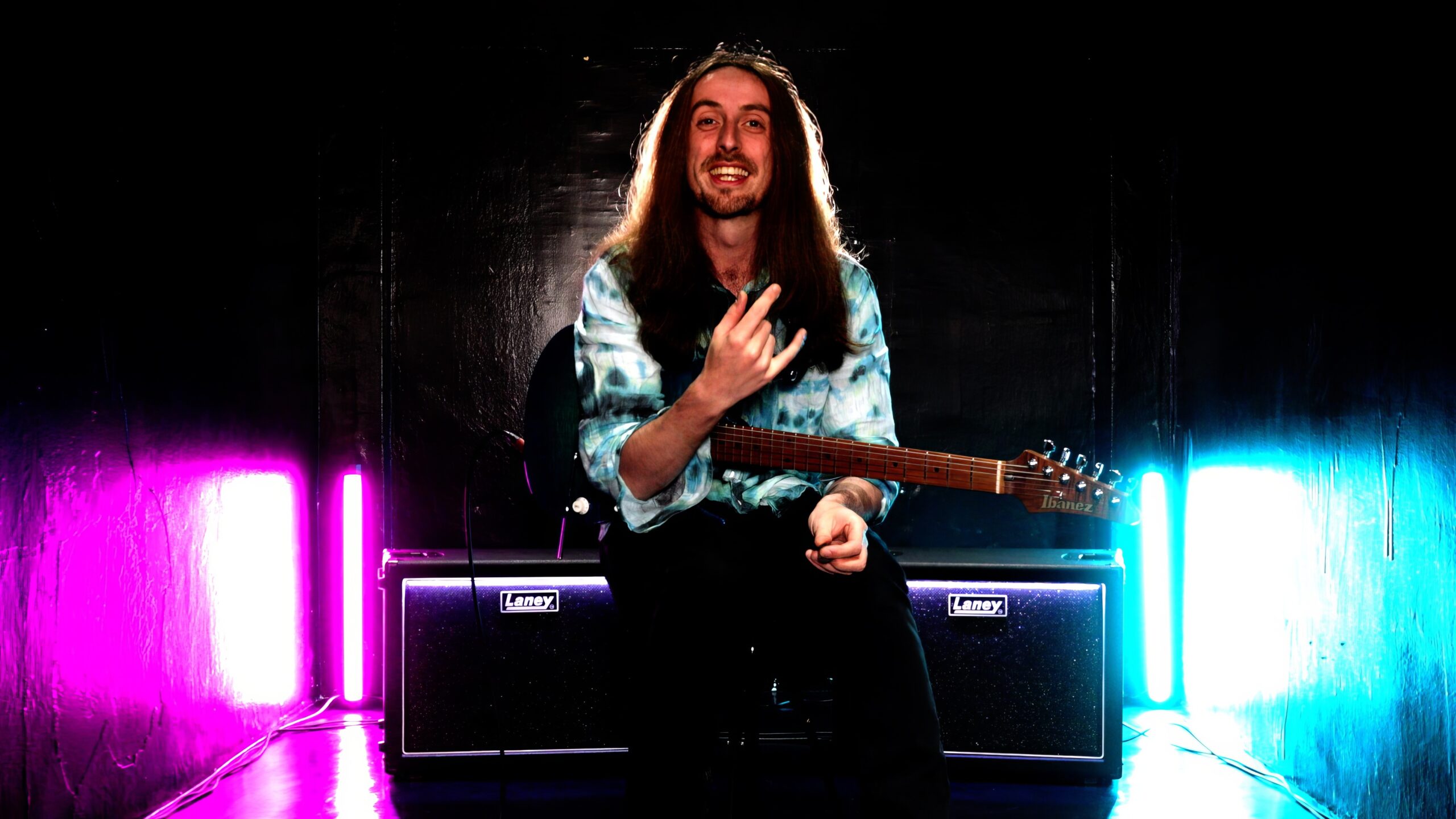 Be sure to follow Laney on your social media platform of choice too:
www.instagram.com/laneyamplification
www.facebook.com/laneyamplification