The Welsh rockers stormed the charts with their new album, narrowly missing the top spot!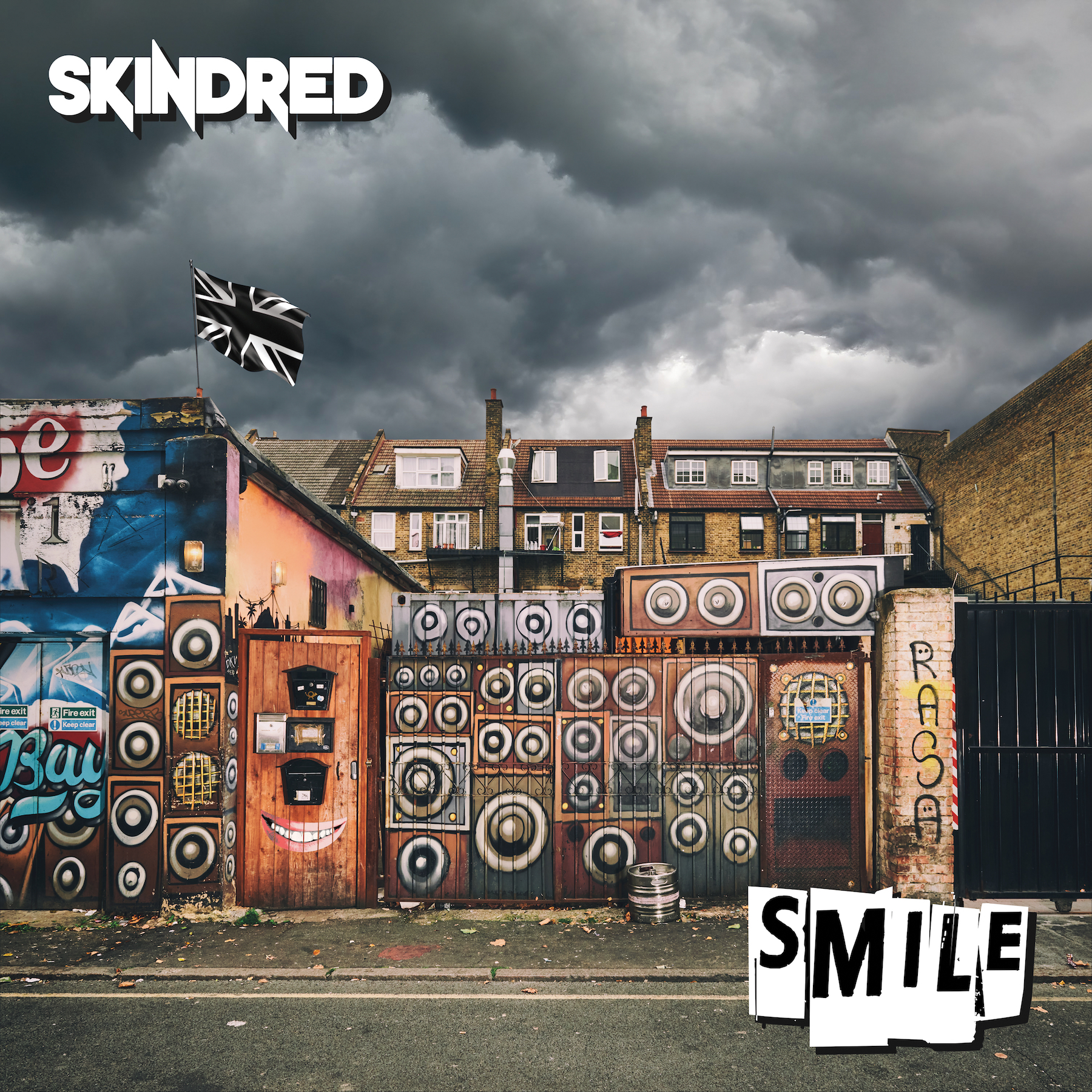 The ever awesome and legendary Skindred have seen the highs and lows of the music industry in a career spanning over 20 years, giving them real awareness of what might be on the horizon. However, one thing they could never have foreseen was that eighth album 'Smile' would be in a chart battle for number 1!
Getting to number 2 is a huge achievement for an independent band. The record was recorded at Vada Studios in 2022 and we were there during the sessions. Dan Pugsley used his Digbeth across all tracks and you can really hear the legendary Digbeth tone across multiple songs, notably in 'Addicted'.
This album chart position is a huge reflection on a band commonly dubbed 'The People's Headliner', they are one of if not THE best live band out there and have been regularly touted as the best you can see on a stage, this feels like a slice of justice for the rock and metal scene in an age where streams and downloads are ever present. Skindred selling thousands of physical records shows that the future is very bright both for the Welsh rockers and the rock community as a whole.
You can listen to Smile right now on your platform of choice and of course be sure to grab a physical copy over on Earache Records website.
https://webstore.earache.com/skindred