Laney Live at The Hive – Glastonbury Festival 2022!
Two years in the making and well worth the wait…
When someone says 'a festival' you automatically think of live music, tents, sun/rain, huge crowds and memories being created. But where did that all start? Well, in a word: 'Glastonbury'. From humble beginnings, this is now the biggest live music event on the planet.
Within the huge site of Glastonbury lies the world-famous Pyramid Stage, and behind that is a new stage, The Hive. A place for new and emerging talent to showcase their music, performance and skills, a place where anyone performing can use the Laney backline.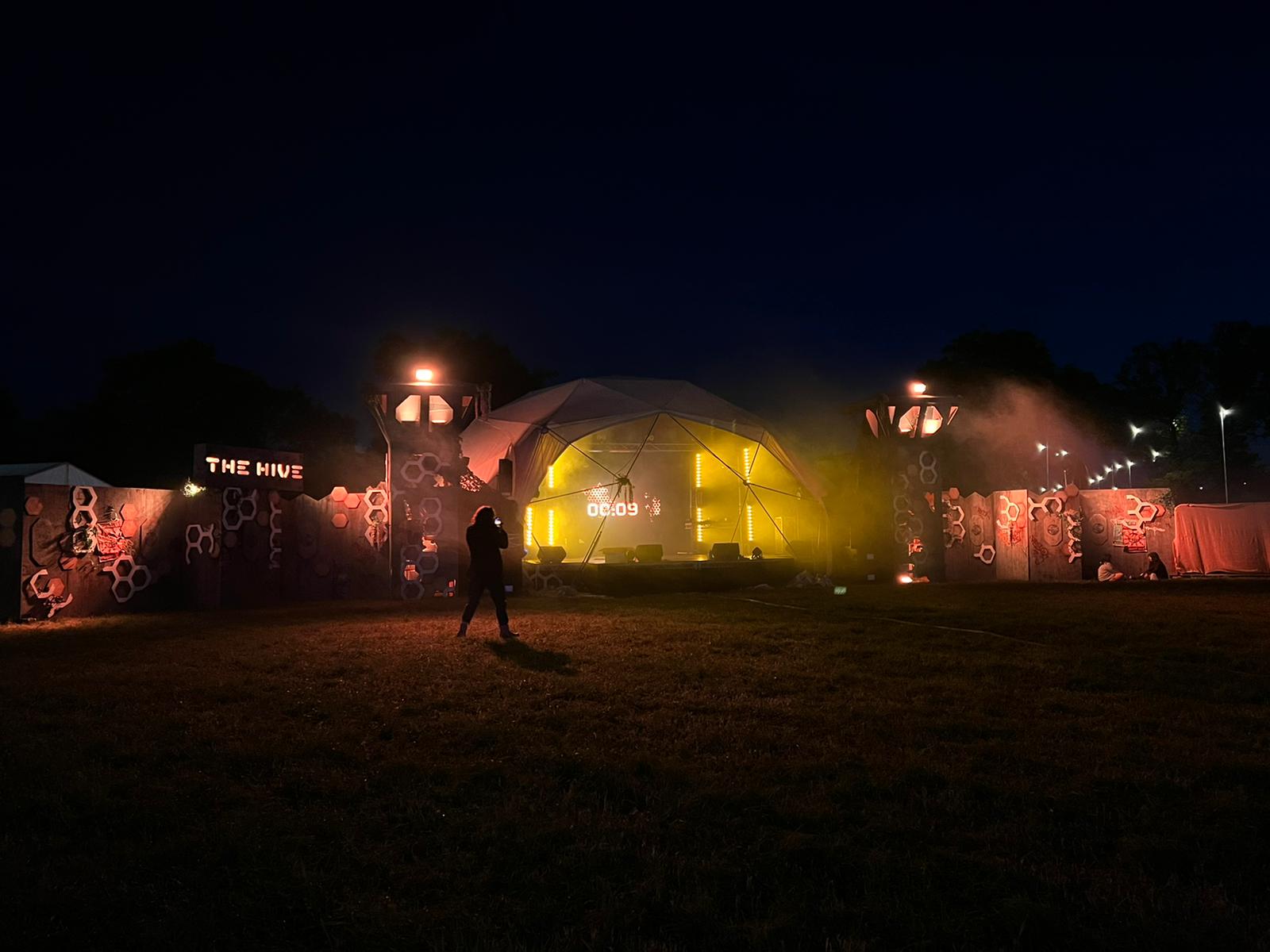 It's not just music at The Hive, but stand-up and performance dance too, including some of the best hidden talent to perform at the festival like Kimmy Beatbox, Zed Regal, JFD, Gedz and Zen Lewis.
While Paul McCartney headlined the Pyramid stage on Saturday, The Hive had an alternative take on his music with 'Beatles Dub Club', which provided all the vibes needed and a real epitome of all that is special about Glastonbury Festival.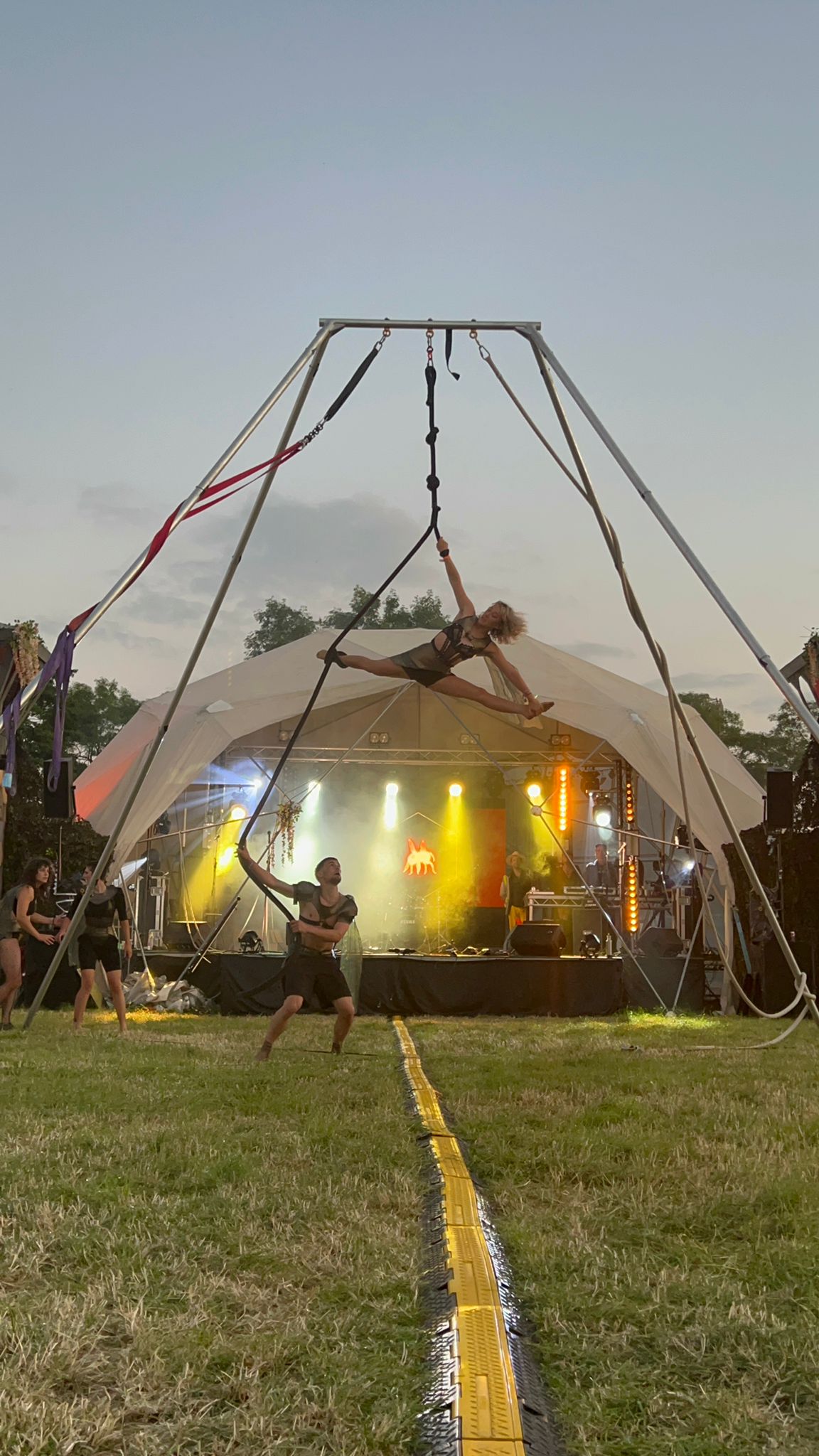 Providing the sounds for the bands playing at The Hive were two Laney Lionheart L20T-112 amps and one Laney Digbeth DB500H and matching DBV410.
The Hive will continue to grow, starting as an unofficial stage by some friends it is now a real treat for those who discover it, official status and lineups are next to follow, Glastonbury 2023 is going to be a very special year for The Hive and the bands that play it!