Our legendary Lionheart range of tube amps have graced stages the world over, in addition to providing the guitar tone on many recordings. Laney artists like Cory Wong, Tom Quayle, Lari Basilio, and Max Clilverd (Tom Odell) love the parallel single-ended Class A tone that they provide. They're also great pedal platforms too, so it's no wonder that they attract a diverse range of guitar players, from funk maestros and fusion masters to professionals providing the tonal backbone to modern pop crooners. Boutique, chiming clean tones, and an overdrive that blossoms into gorgeous, saturated tube lead tones…There's something for everyone in the Lionheart range.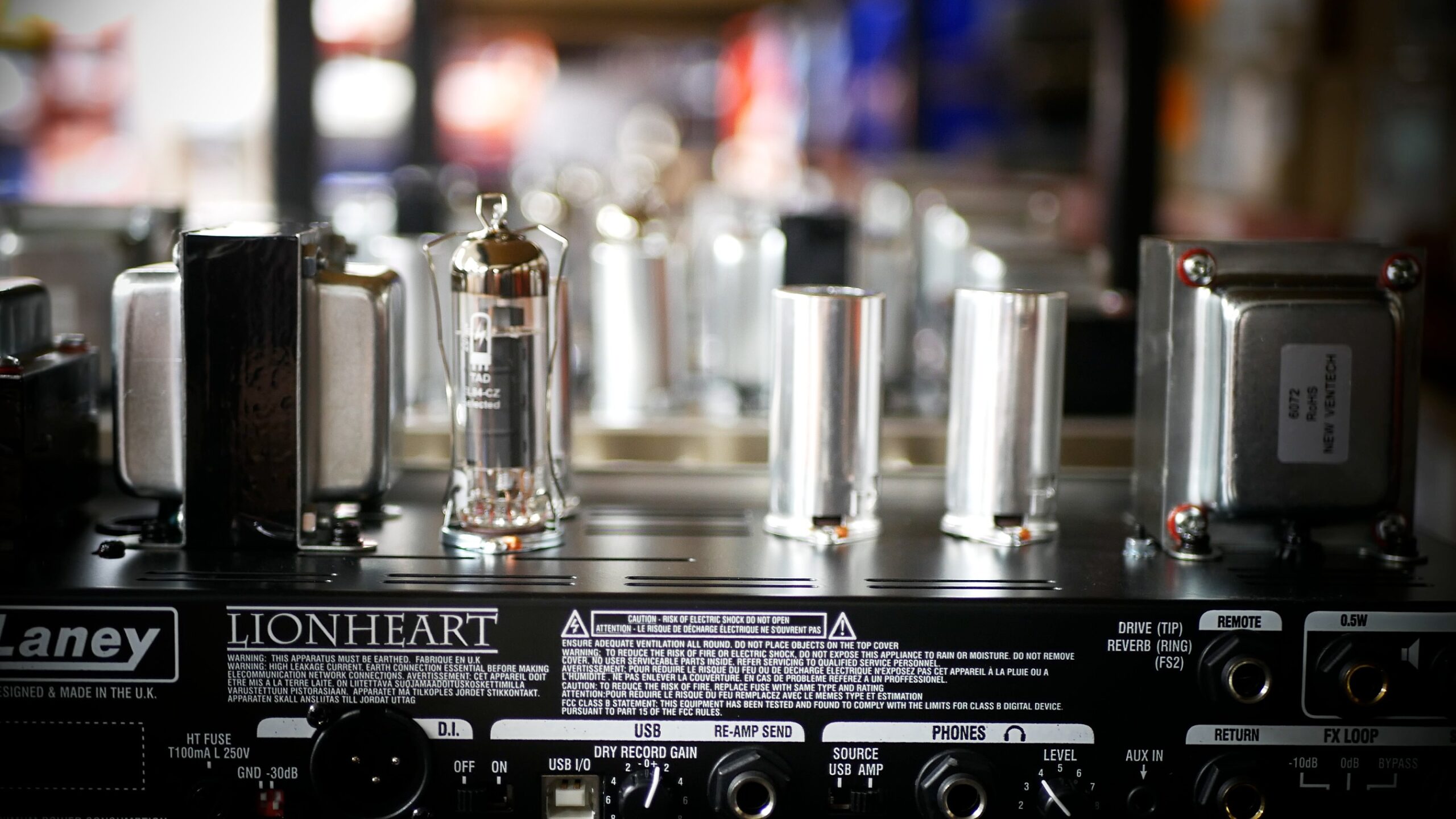 LIONHEART UK PRODUCTION & UPGRADES
In recent years we have focused our UK production on high-end products and we are delighted to announce that we are expanding our output to include the iconic Lionheart range. We have also upgraded and updated some of the livery too, with a matching blue leather handle and brushed steel-like vents and control panel. The Lionhearts have always been handsome, but they're now looking flawless. Hand made in the UK, the Lionhearts really do make boutique tube amps accessible – and reliable – all from a family-run UK amp brand, still pushing the boundaries of amp design over 50 years since we launched in 1967. Browse the Lionheart range here.