A View To A Kill…er tone.
Excuse the pun, but at Laney we are 'Wild Boys' okay, okay, we will stop now, call 'The Chauffer' and get out of here because…. Ummm, Girls are on Film? Right, that didn't work, so let's get a bit serious (not Notorious) as this time we are talking about one of the biggest bands this country has ever produced: Duran Duran. More specifically, we're talking about bassist John Taylor.
Starting out in Birmingham in the late 1970's, Duran Duran knew they were a part of something special when the 'New-Romantic' and 'New-Wave' scenes were developing. Bands like Spandau Ballet, The Human League and Depeche Mode were their peers, but in contrast to these bands, Duran Duran were a more 'typical' band. There was a real drummer (Roger Taylor… not that one), a real guitarist (Andy Taylor) and a real bassist (John Taylor). This combined with the synth stylings of Nick Rhodes and a genuine talent for songwriting from all members, there was only one way they could head… to the top of the charts.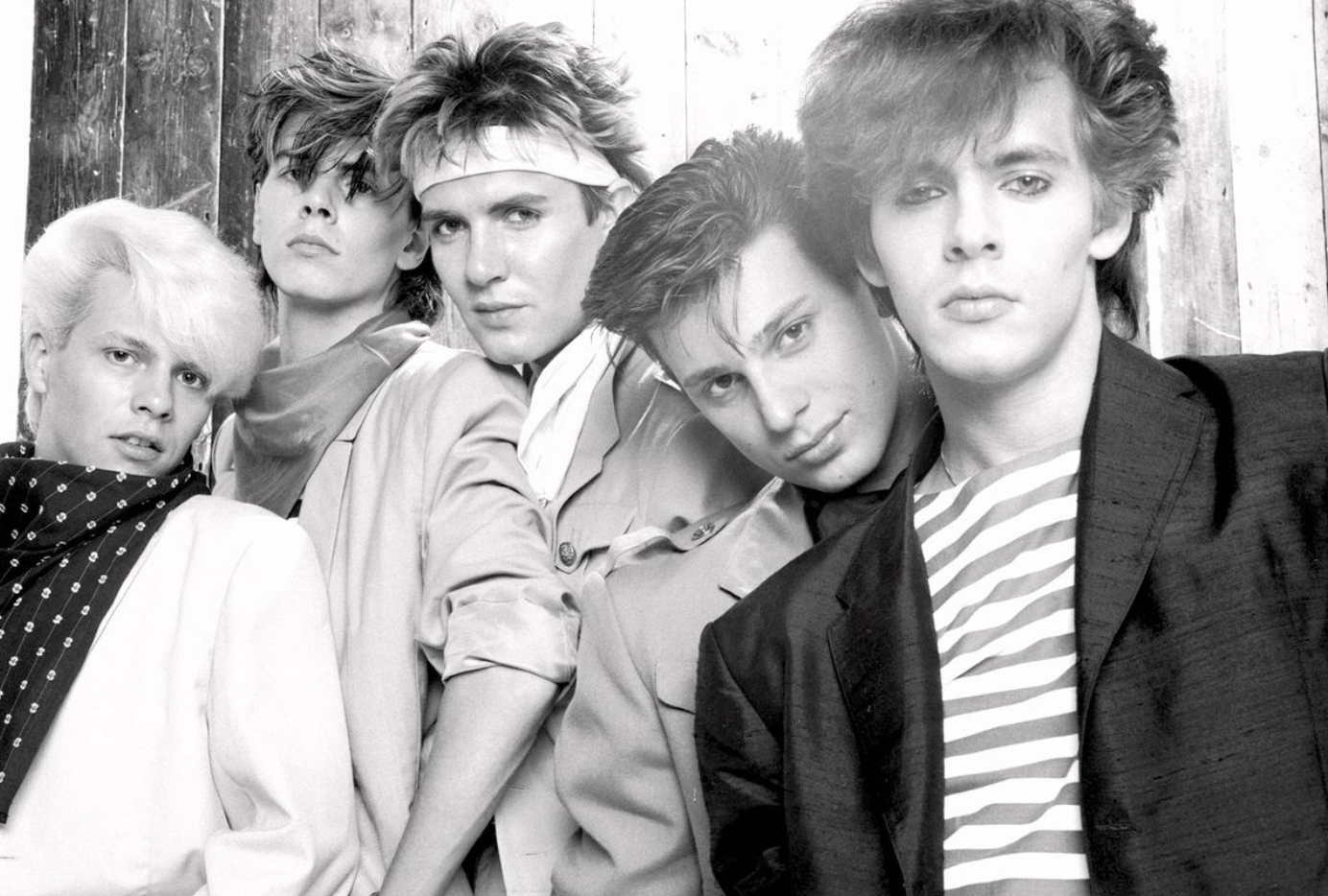 JOHN TAYLOR BASS TONE
What gave Duran Duran their distinctive sound was the musicianship of all members. If we focus on John Taylor and his bass lines, they always stand present in the mix and they are what you might consider to be 'busy' bass lines, considering the style of music they were playing at the time, a lot of their peers and contemporaries had far less fretboard movement when it came to the bass lines.
If we look at their worldwide smash hit 'Rio' from the 1982 album of the same name, the bass line is extremely distinct, it stands out and provides as much melody to the song as the lyrics being sung by Simon Le Bon, but what is it about the line that works so well? Looking at John's playing style is the first point, he used fingers over a plectrum but the sound he was getting really cut through with a lot of mid-tones being pushed. Looking at the gear he used this will explain more of the mid pushes as his Aria Pro II bass had a pickup that sat directly where John positioned his hand for playing which gives a natural mid push as the strings are being attacked directly above the pick-up. Add in his Peavy Musician MKIII amplifier that was set to push the bass more and you have this perfect blend of tones resulting in the Duran Duran and John Taylor sound.
But, how do you get that sound from a Digbeth? Well, let's go for it…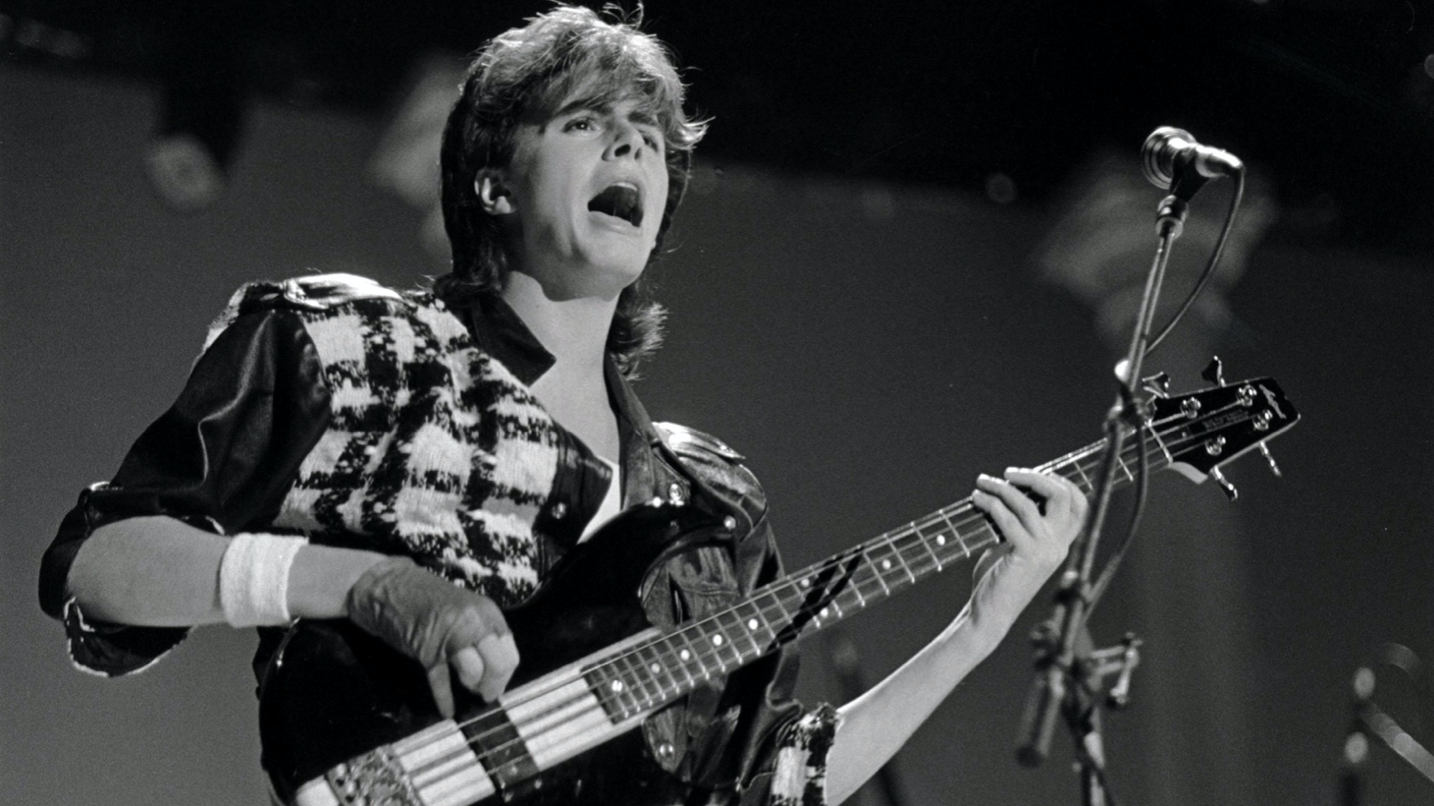 GET THE JOHN TAYLOR 'RIO' SOUND

Settings:
Channel: Fet/Tube Blend Mix.
Fet: 6
Tube Drive: 4
Tube Volume: 4
Bass: 8
Mid: Setting 3
Mid Level: 6
Treble: 6
Tilt: 3
Now you have the head tone sorted, you need to get your pedal working just right. For this, we recommend the Black Country Customs Custard Factory Bass Compressor Pedal.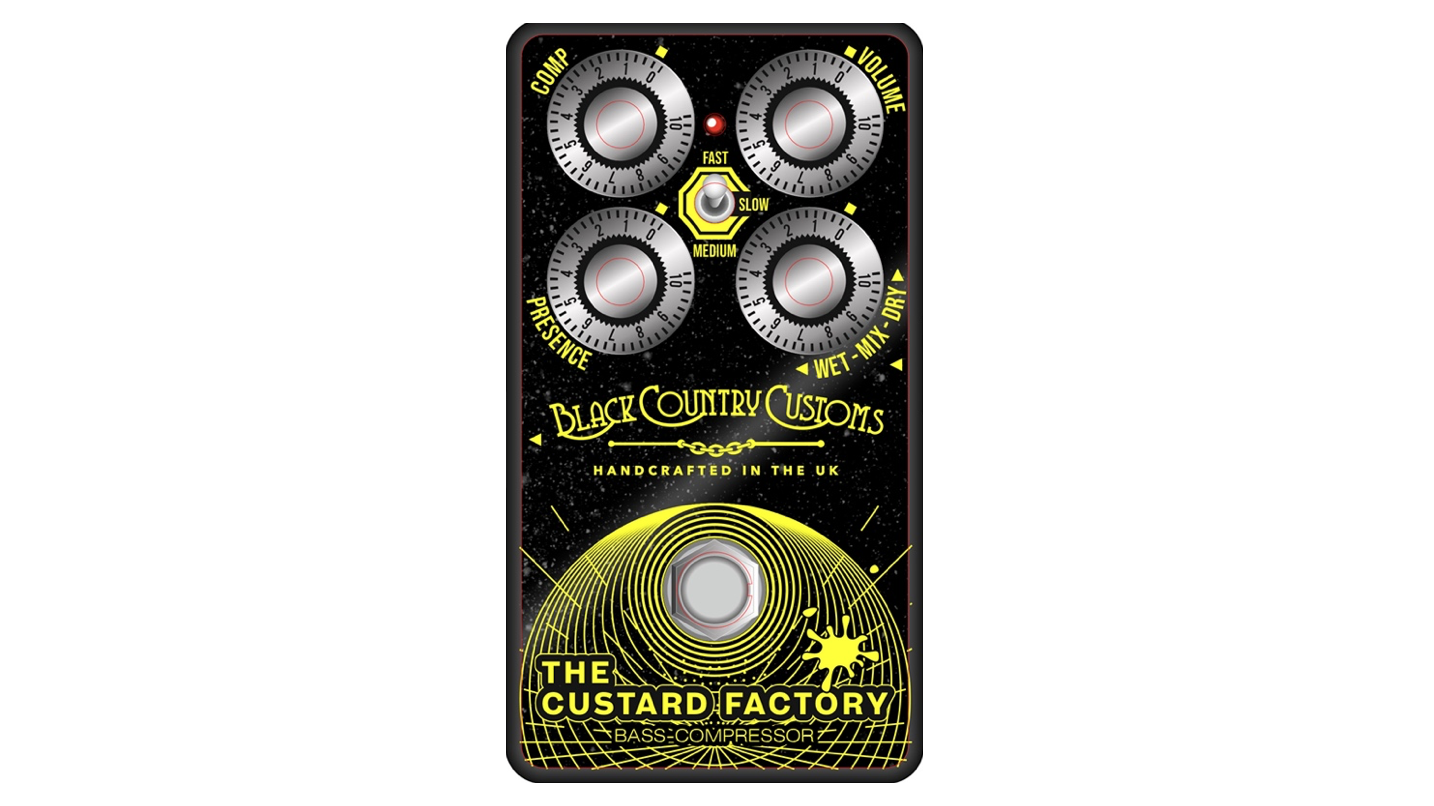 SETTINGS:
Switch: Slow
Comp: 6
Volume: 5
Presence: 8
Wet/Dry Mix: 4
And there you have it, the perfect blend of bass and mids with just the right amount of compression for them classic John Taylor 'Rio' pops to push through the mix.
Stay tuned on how to get many more classic tones on our blog in the coming weeks and months, but for now, get on your Digbeth and play some RIFFS!